The Beauty Insider:
our bestsellers
Whether it's skincare, haircare or make-up, a good recommendation is worth its weight in gold – especially when that recommendation is for something new or niche that you might never have heard of otherwise. So, without further delay, let us introduce you to our top 10 spring beauty bestsellers – those beauty buys currently loved, and recommended, by none other than YOU.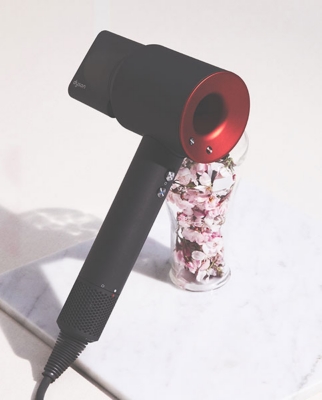 What you love: The Dyson Supersonic hairdryer
Why you rate it:
When a product takes a whopping four years and £50 million to make, you know it's going to be something special. And it seems, you lot couldn't agree more. Boasting a unique Air Multiplier technology that allows for a smaller motor, not only is the Dyson Supersonic hairdryer significantly lighter than its rivals but it also halves drying time and stays at a constant temperature, meaning it's sayonara to frizz and split ends too.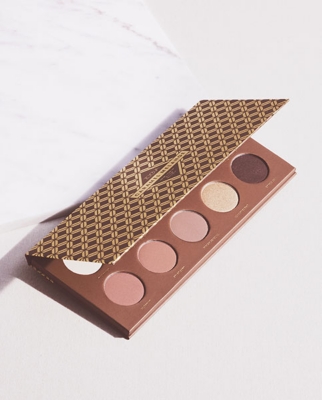 What you love: The Zoeva Caramel Melange Palette
Why you rate it:
The pigmentation is good, the blendability is a breeze and the colours – a collection of 10 universally flattering shades in a variety of matte and sparkly textures – build beautifully. Use the lighter shades to contour and define your lids, or combine with the deeper shades for some serious smoulder.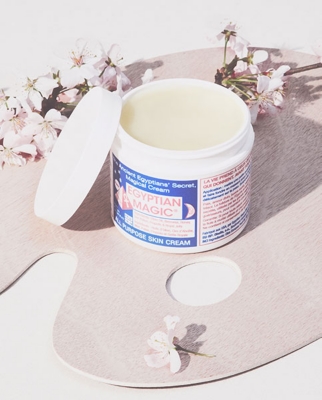 What you love: Egyptian Magic All-Purpose Cream
Why you rate it:
It would be easy to roll your eyes at this little pot of moisturising balm, which claims to be 'a secret of the ancient Egyptians'. But ask any fan (us included) and they'll rave about its all-natural ingredients that combine to create a multitasking balm that does it all. Just slather it on anywhere that requires a little TLC (face, under eyes, lips, hair, you name it) to witness its, ahem, magic.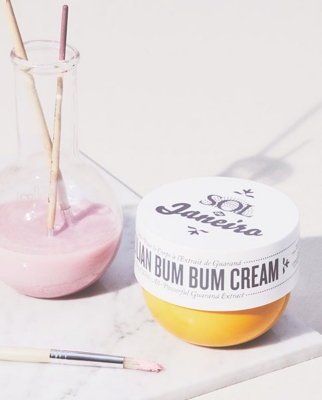 What you love: Sol de Janeiro Brazilian Bum Bum Cream
Why you rate it:
Yes, it's called Bum Bum Cream (pronounced 'Boom' Boom' FYI) but this jar of goodness isn't solely reserved for your derrière. The ultra-rich body cream is rich in native Amazonian guaraná, which contains one of the most powerful forms of caffeine in the world. Combine this with intensely rich cupuaçu butter, antioxidant açaí extract and coconut oil, and you've found yourself the secret to silkier, smoother skin.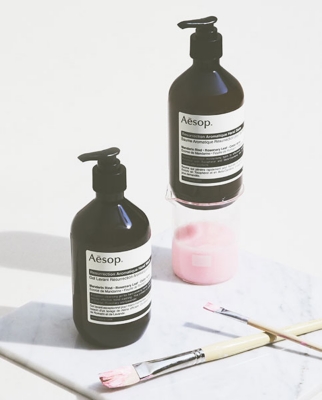 What you love: Aesop Resurrection Duet Set
Why you rate it:
Sure, the sleek apothecary-style packaging alone is enough to win anyone over, but there's more to this hand wash and balm duo than meets the eye. The luxurious skin-softening formula sinks in quickly without making your hands greasy and unusable (anyone with a slightly difficult bathroom door knob situation knows the potential danger of hand cream), but it's also packed with the finest botanical extracts so it smells pretty sensational too.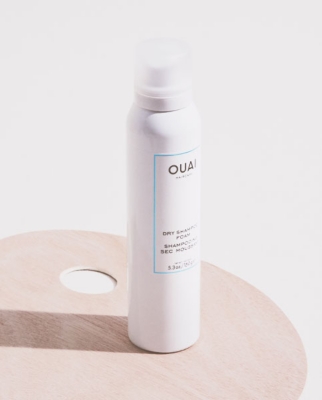 What you love: Ouai Dry Shampoo Foam
Why you rate it:
A dry shampoo foam? It may sound counter intuitive, but simply squirt a golf-ball sized amount and rub it directly into your scalp, massaging it until it disappears. It feels weird at first – as if wet, sticky hair is inevitable – but before you know it, the foam has blended into the roots, removing any grease and impurities and without leaving that annoying grey hair vibe you often get with more powdery versions.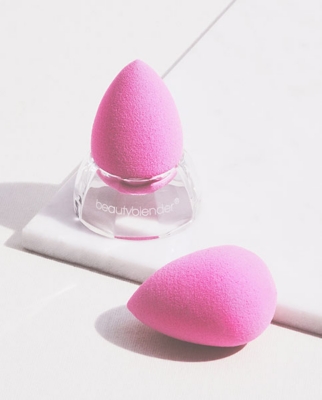 What you love: The original Beautyblender sponge
Why you rate it:
Take a peek inside the make-up bag of any true beauty fiend and there's one thing you'll almost always find: a Beautyblender. Why? Because this unassuming little sponge is possibly the best tool ever created for applying foundation. Designed to be used wet (yes, you're supposed to dampen the sponge before every use), the idea is that foundation (or tinted moisturiser, BB cream etc) sits on top of the sponge and gets pressed into the skin instead of getting absorbed by it. The result? An even, flawless finish – plus less make-up wasted. Win-win.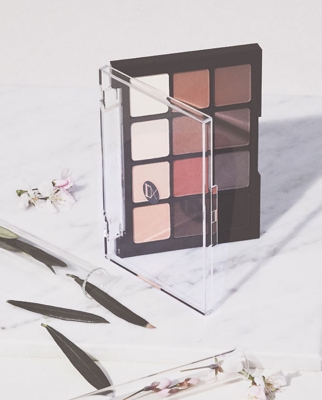 What you love: Viseart's eye palette in neutral/matte
Why you rate it:
Viseart's eye palettes are renowned in beauty circles for their universally flattering, wearable shades, and this collection of neutrals and mattes is the perfect example of the brand's knack for beautiful basics. A well-curated combination of 12 shades allows you to experiment with every imaginable incarnation of the classic smoky eye, from smouldering charcoal to soft aubergine.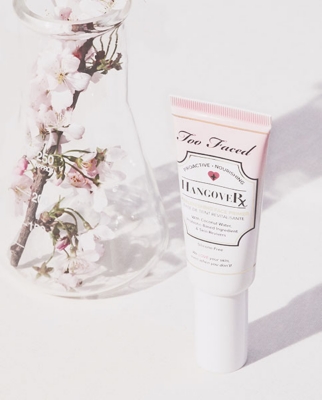 What you love: Too Faced Hangover Primer
Why you rate it:
A complexion cure that promises to fix a hangover? Yes, please. Acting like one giant glass of water for the skin (thanks to a potent cocktail of skin-quenching ingredients, including hydrating coconut water and probiotics), this gentle primer provides immediate relief for tired, dehydrated skin, leaving it smooth and refreshed. So long puffiness!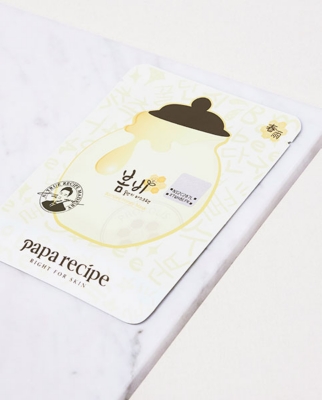 What you love: Papa Recipe Bombee Honey Face Mask
Why you rate it:
Sheet masks are two a penny in the beauty world right now, but ask any pro and they'll tell you their go-to for rehydrating emergencies is the Papa Recipe Bombee Honey Face Mask. Hailing from South Korea (no surprise there), it's jam-packed with all-natural ingredients to replenish, rejuvenate and hydrate tired-looking skin.