GIVE ME FIVE:
NEW WAYS TO LISTEN TO MUSIC
During our Music Matters at Selfridges campaign, we're celebrating the transformative power of music. But what part does technology play in shaping our music experience? Find out with our five audio-tech marvels that will help you learn how to be the ultimate frontman or woman, a superstar DJ or the or an oh-so-stylish party starter.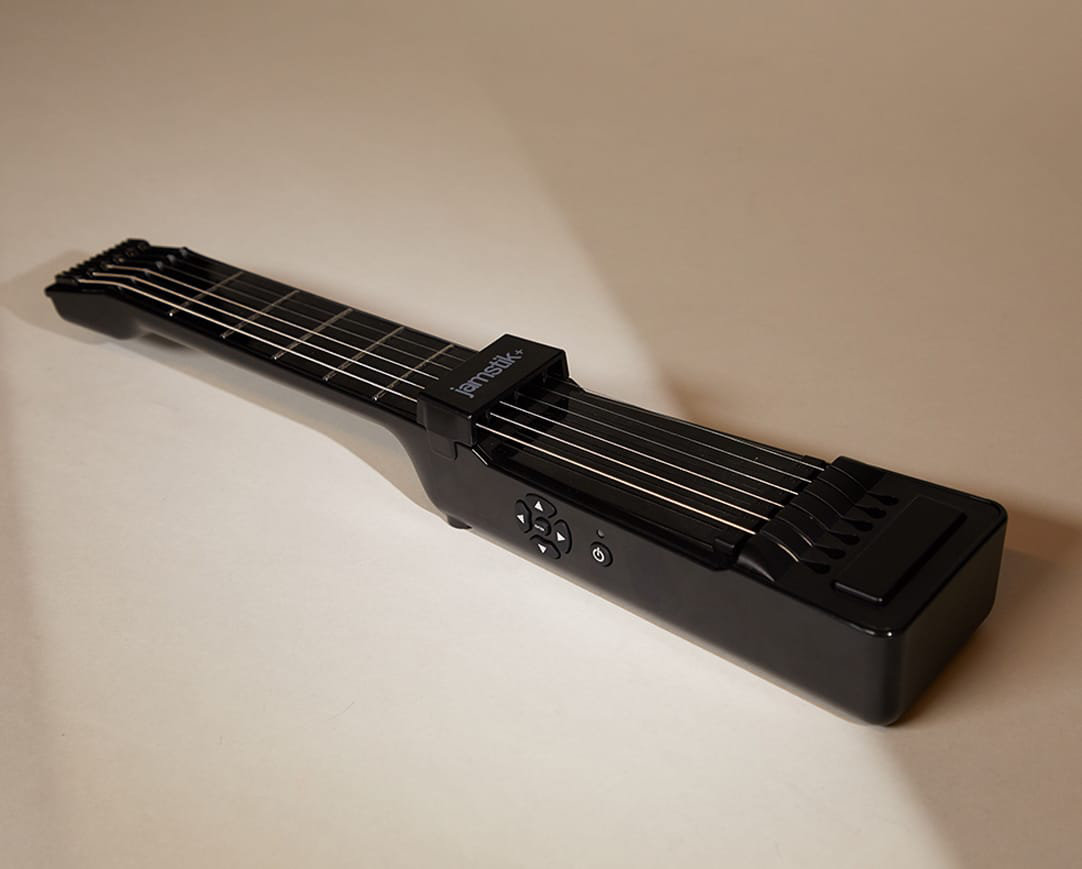 This nifty guitar (of sorts) offers an exciting new way to learn how to play the electric guitar. So put the air guitar moves on hold and grab the Jamstik, which pairs with a handy app to give you real-time feedback and lessons on how to become a modern-day Kurt Cobain. For you guitar pros, the Jamstik also records music at home or on the go, making it a make-shift recording studio (well, kind of).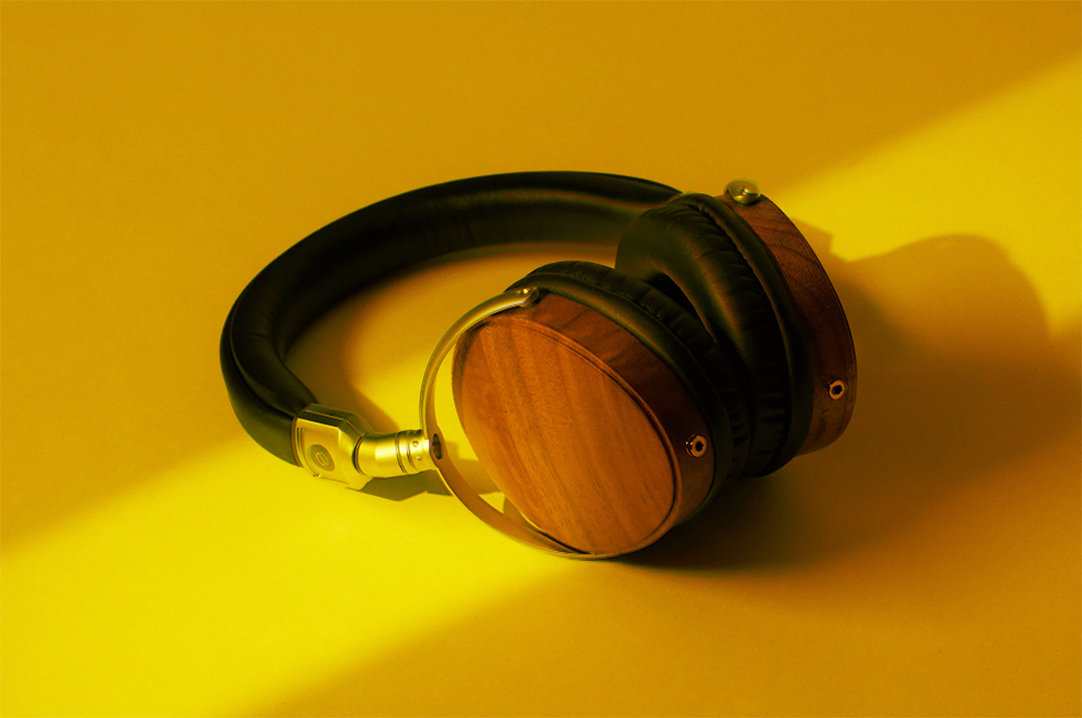 Slip on these chic walnut earcups and let them fine-tune your listening experience to your unique sense of sound. Even's EarPrint technology performs a quick hearing test to make sure you never skip a beat or miss a note again, so you can crank up the volume on all your favourite songs, listening to crystal-clear beats while looking fabulous at the same time.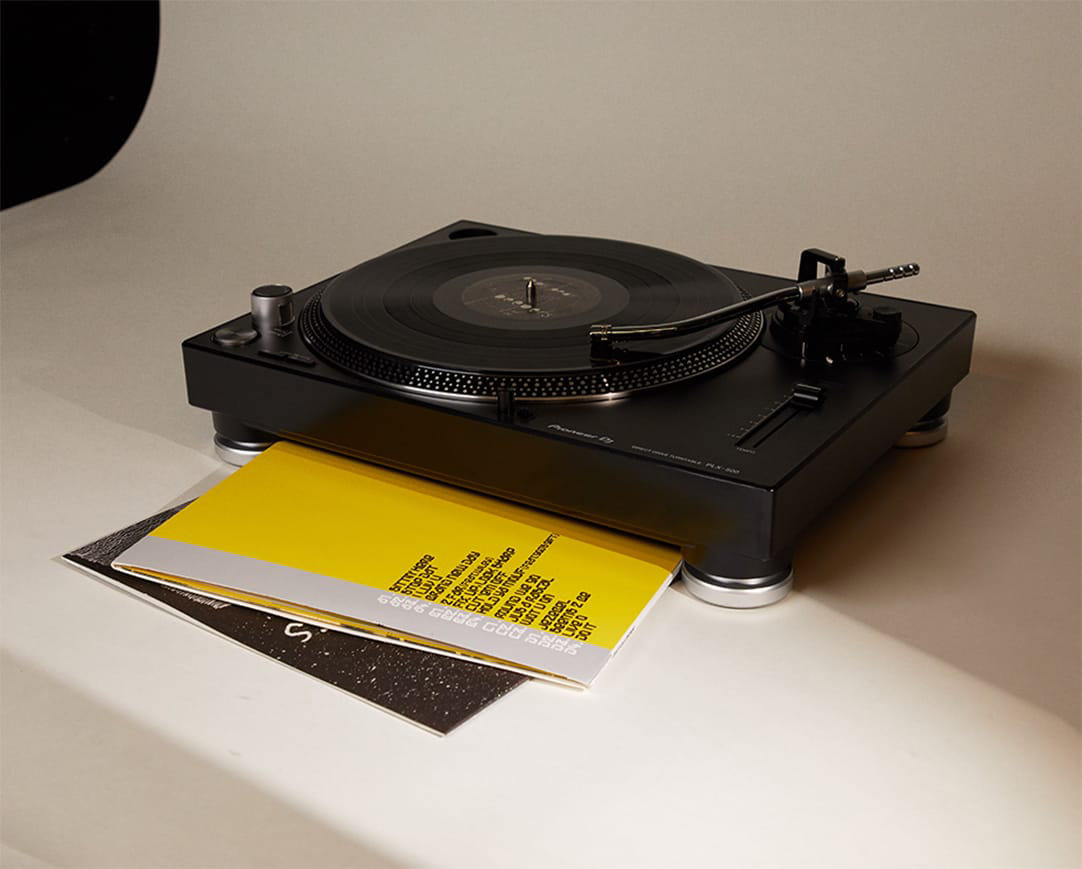 All hail the vinyl revival
It's not just about the modern gadgets – sometimes the classics do it best. At Selfridges Oxford Street, we have teamed up with Rye Wax, the London record store spearheading the vinyl revival, to create our very own pop-up vinyl shop. Come and peruse the beautiful vinyl library and showcase your DJ skills with the Pioneer PLX-500 turntable. The perfect place to start your collection.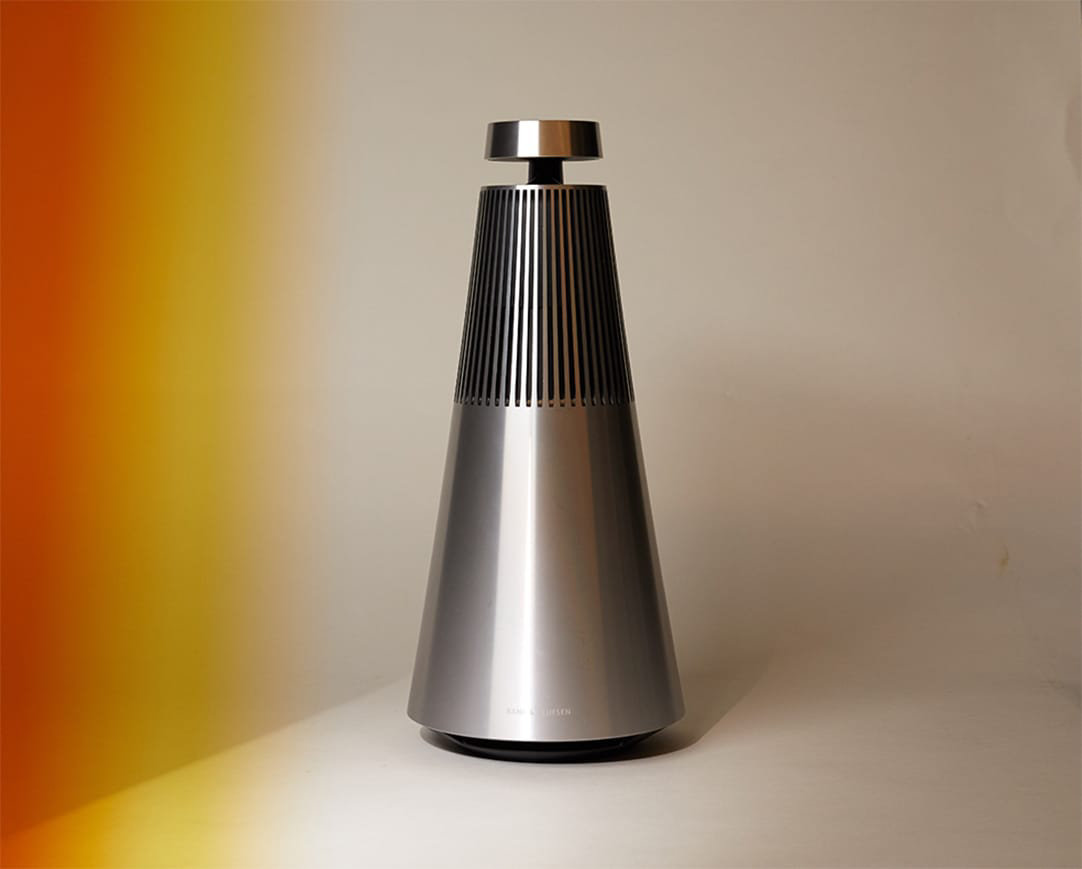 Is it a bird? Is it a vase? No: it's the Beosound 2 wireless speaker system from Bang & Olufsen, here to get the party started with its room-filling 360-degree sound performance. But what is most exciting (we think so, anyway) is its integrated access to Spotify, Deezer, QPlay and TuneIn. This means no more streaming from your smartphone and no more pesky calls interrupting the party vibes. So all that's left to worry about is your outfit...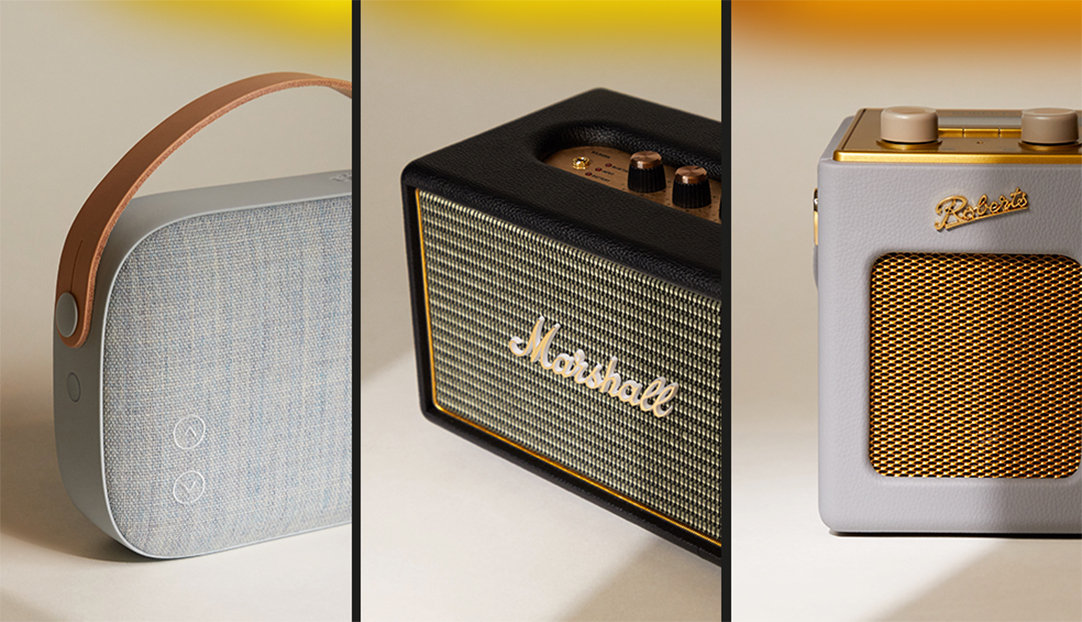 Take the party wherever you go with these portable sound systems. Not only will they draw envying looks (in fact, that VIFA speaker wouldn't look out of place in our Accessories Hall), but they will also keep you and others entertained wherever you may be. Big on sound but with a pleasing retro vibe, we find ourselves thrown back to the 80s with John Cusack standing under our bedroom window. Luckily for us, these new tech wonders are much lighter (and more stylish) to carry around than the kids in 'The Breakfast Club' were used to.