Give Me Five:
ways to prepare the home for Chinese New Year

While Chinese New Year is an opportunity to welcome guests into your home, it's also a time for you to relax in it. Thus, there's no better time to clear out the unwanted clutter, banish last year's bad luck and make way for the most luxurious household items to not only spoil your guests but provide you with an entire year of domestic luxury. Here, we give you our top five most sensuous settings for the home, for Chinese New Year and beyond.
Whether you're serving up an elaborate five-course menu of homemade Tangyuan and lobster dumplings, or you're calling on some pre-prepared external help (don't worry, we won't tell), the foundation to any great feast starts with the right serveware. So long boring white dinner plates, and hello ornate Wedgwood fine bone china; farewell old mismatching wine glasses, welcome opulent Waterford crystalware. Now, one question: can we join you?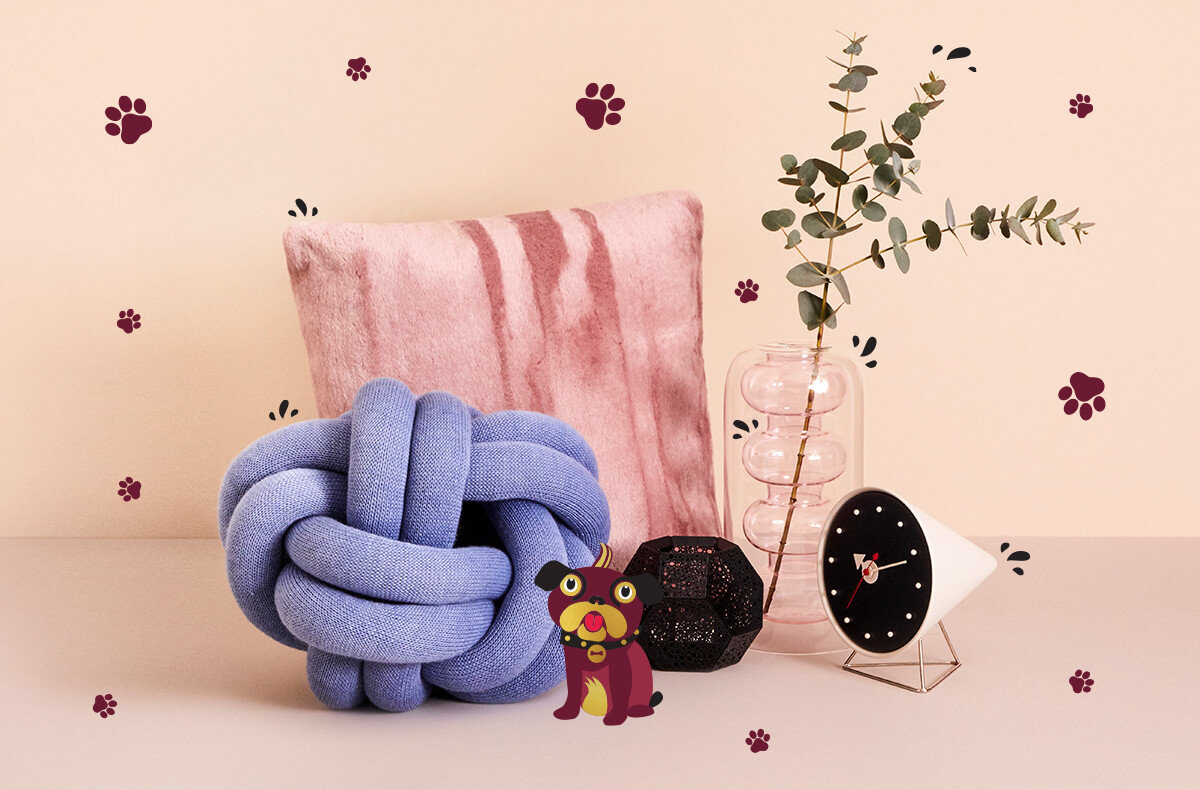 The lead up to the New Year is the perfect time to adopt a ruthless 'out with the old, in the new' attitude to your home. But what should fill the newly reclaimed space? Fresh palettes (read: dusty pinks and refreshing blues) and interesting textures (twists on traditional plush velvets and knits are very now) provide an injection of modernity, while design classics from Tom Dixon add an architectural note to softer shapes. Supplement these with some fresh foliage to bring the outside in, and some positive energy to boot, and it's win-win.
Whether it's to accompany a moment of quiet or to bring a favourite fragrance to a special gathering, having a small army of beautiful scented candles on hand is a fast track to sensory heaven. From Fornasetti's centrepiece-worthy painted vessels to Diptyque's mighty five-wick candles, one may even save the day when that long-lost cousin unexpectedly arrives with a gift. That's if you're willing to part with it, of course…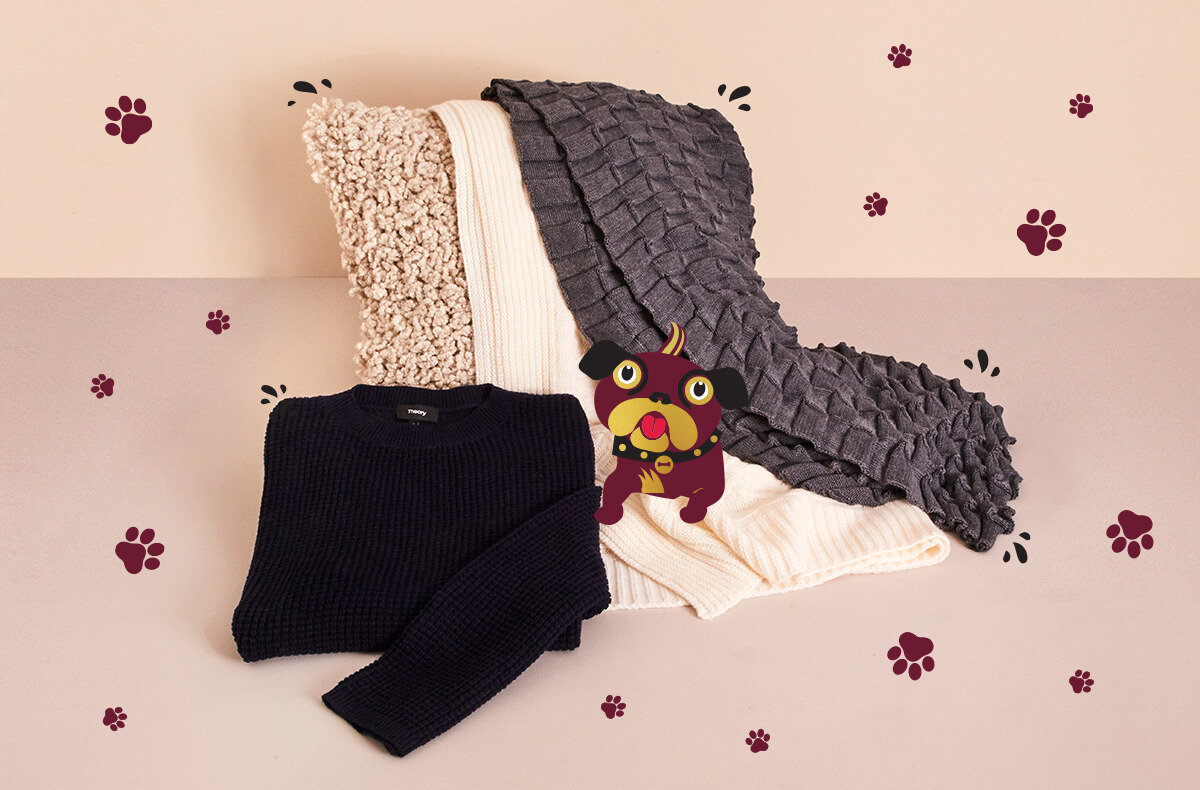 Like the calm before the storm, stealing some time to yourself before the festivities begin is part and parcel of those precious Chinese New Year rituals. With the temperatures tumbling below zero, never has the demand for the cosiest companions to help you bunker down been so great. Pulling on your favourite cashmere (kept extra-soft by The Laundress' cashmere shampoo, of course), nestling under Soho Home's cable-knit throw and waiting for an afternoon nap to sweep you away is about as luxurious as your home can get.
Whether your guests are whisky connoisseurs, wine lovers or chocolate fiends, you can prepare yourself for all possibilities, and impress with a distinctly novel approach to tradition, thanks to our unique selection of fine wines, exclusive spirits and luxury treats. As well, of course, of an endless supply of tea to get you through the inevitable stream of guests. Why not surprise the traditionalists with a modern mix of specialist teas, from our Selfridges Selection white silver tip tea to our artisan jasmine tea pearls, which not only taste great but do a brilliant trick of soothing any awkward family dynamics.