THE SELFRIDGES EYE:
THE WORLD OF ART AND CULTURE, AS SEEN BY US

APRIL 2017
Our creative researchers hotfoot it around the globe, bringing us news of the latest crazes, future trends and awe-inspiring innovations in the world of art and culture. So we thought it only fair we share their findings with you. What have they been up to this month? From the amusing to the amazing, the weird to the wonderful – here are the things they can't stop thinking about…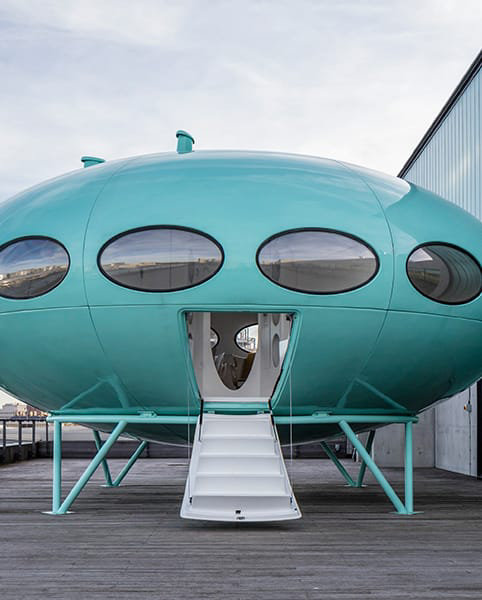 /1/
Pre-fab-ulous
Futuro House is the most fabulous pre-fab we've ever encountered; UK artist Craig Barnes fell for it at the tender age of three, when his love of the Space Age aesthetic first took off (pun intended). Since then, he has acquired and lovingly renovated his own Futuro House, taking the modular home to various locations. Now it's landed atop Central Saint Martins, providing some curvaceous relief to London's increasingly angular skyline. Let's hope it doesn't land on the Shard next. Ouch.
Board the capsule and learn about its journey by visiting Central St Martins (advanced bookings only).
/2/
Thinking ink
Pollution has had a lot of airtime recently - in London we broke our pollution target for the whole year in a meagre five days. Cripes! But don't panic: the clever folks at MIT Media Lab, an interdisciplinary research laboratory, have been busy pioneering ways to convert this waste product into something useful. One idea is Air Ink, an ink manufactured directly from exhaust fumes (30ml of the ink equates to a whopping 45 minutes of air pollution). So let's get drawing, people - art really will save the world, after all…
There is still time to support their Kickstarter and get first dibs on Air Ink.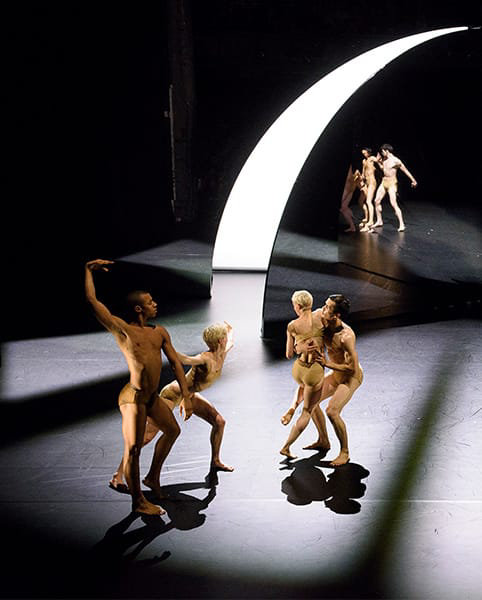 /3/
Setting the barre
As researchers of culture, we see a lot of stuff: some good, some bad, and a slim yet glorious sliver of the exceptional. 'Tree of Codes' was a rare example of the latter, featuring a trio of cultural practitioners the likes of whom one can only dream of. Wayne McGregor, Jamie XX and Olafur Eliasson brought dance, music and set design together to electrifying effect, transforming Jonathan Safran Foer's award-winning book ('Tree of Codes') into a ballet that had everyone on the edge of their seats.
Head to Aarhus, Copenhagen, from 27-29 April 2017, to catch the next leg of the tour.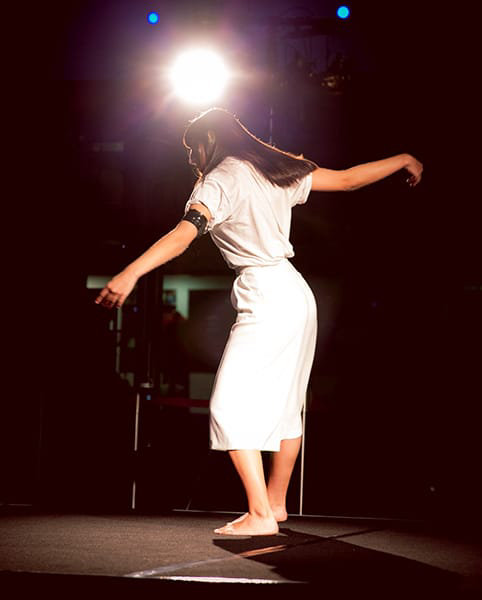 /4/
Seismic sense
Moon Ribas identifies as a cyborg, as well as a dancer and artist, after developing and implanting a seismic sensor into her arm that allows her to feel vibrations according to every earthquake around the globe. For her performance, she responds to this incredible sixth sense through movement. Ribas is also co-founder of the Cyborg Foundation, an international organisation that aims to help people become cyborgs, defend cyborg rights and promote cyborgism as an artistic and social movement. We're still pondering a question she raised when we witnessed her seismic waves in Berlin last year: what if Thomas Edison had invented night vision as opposed to the light bulb? #mindblown
Head to Bump Festival in Kortrijk, Belgium, to catch her in action.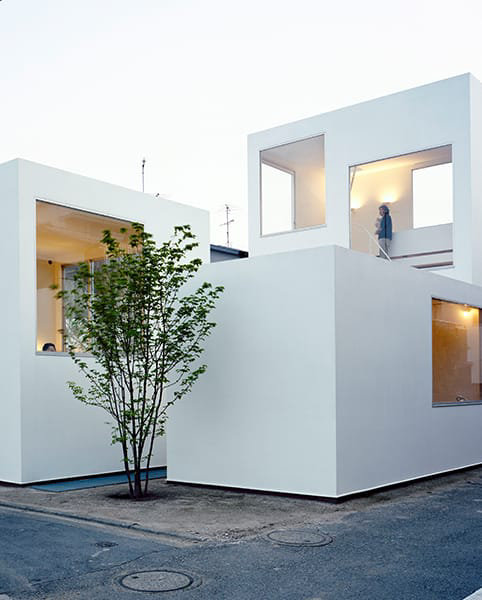 /5/
Home within a home
'A house is a work of art,' said Kazuo Shinohara, one of the most influential figures in postwar Japanese and international modernism. And where better to deliberate the role of home than from within the walls of London's most famous residential experiment: the Barbican? At the heart of its 'Japanese House' exhibition is the life-sized recreation of architect Ryue Nishizawa's experimental Moriyama House, in which 10 modules connected by a garden are free for visitors to roam wild, as if visiting an Ikea showroom. Save time for the finale film by Ila Bêka and Louise Lemoine, in which we meet the owner of the Moriyama House, Yasuo Moriyama. It's the perfect round off to a superbly immersive architectural show - not an easy feat.
'The Japanese House: Architecture and Life after 1945' is showing until 25 June at the Barbican Centre.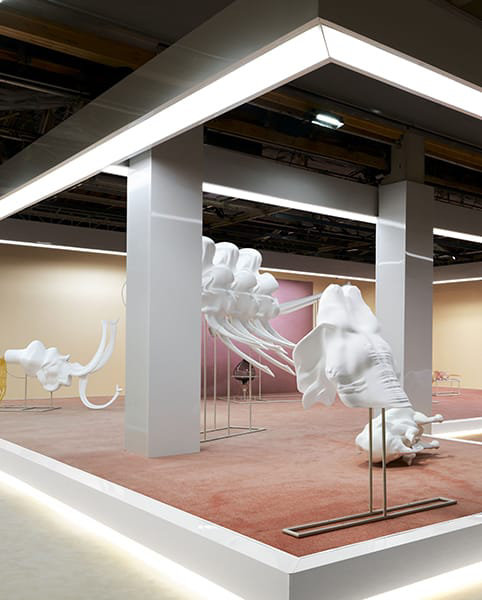 /6/
Biological showroom
We can't get enough of Marguerite Humeau's larger-than-life extra-terrestrial experiments. The self-proclaimed 'Indiana Jones living in Google times' is a research-led artist who digs deep into prehistory, biology and science fiction, interrogating the past and 'resolving' ancient mysteries. The result is hugely scientific yet aesthetically wondrous, as if Wes Anderson had collaborated with the Natural History Museum. Humeau is everywhere this year, so find some time to enter one of her hyper-real worlds while you can.
Catch Humeau in New York, London, Zurich, Berlin and Copenhagen during 2017.