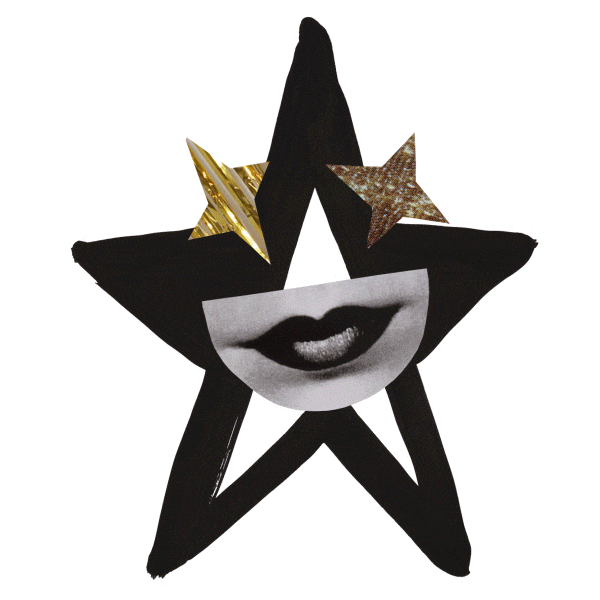 THE SELFRIDGES GUIDE TO
FRONTMAN-WORTHY GIFTING
Make him feel like the rock star he's always wanted to be (everyone can dream big, right?) this Christmas with a rock'n'roll rider – aka a wish list to you and me – full of gifts he's only ever fantasised about…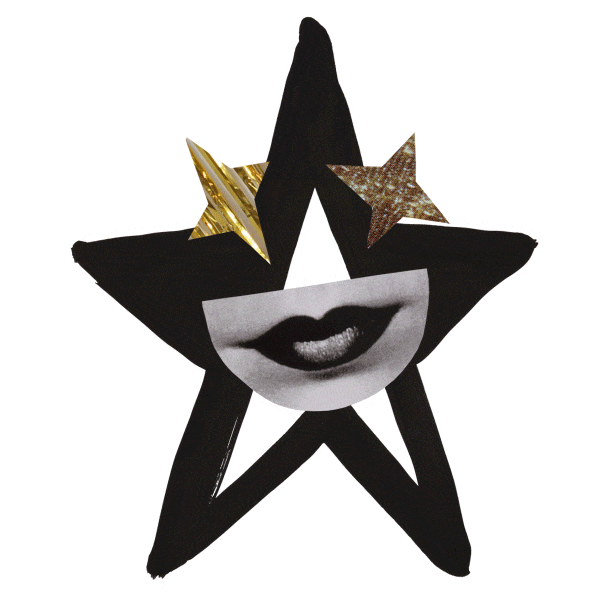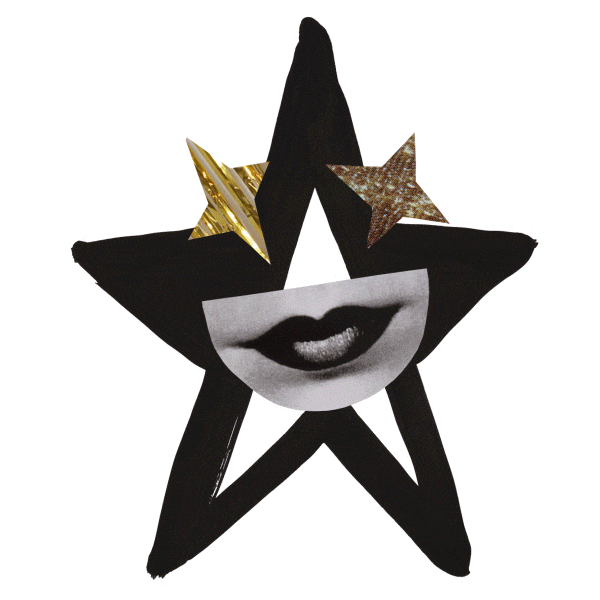 THE SELFRIDGES GUIDE TO FRONTMAN-WORTHY GIFTING
Make him feel like the rock star he's always wanted to be (everyone can dream big, right?) this Christmas with a rock'n'roll rider – aka a wish list to you and me – full of gifts he's only ever fantasised about…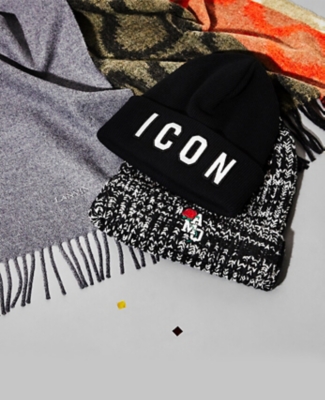 He may enjoy a cheeky night out on the town with his adoring fans (otherwise known as his mates), but that doesn't mean he won't wrap up warm. What's on his wish list you ask? Some warming knits to keep the party going even on the chilliest of winter nights.
Not-your-average Christmas jumper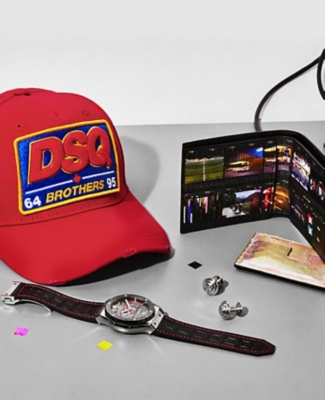 Encore-worthy accessories

Get him ready to take the stage (and by this we mean that family game of charades on Boxing Day) as you kit him out in our most frontman-worthy accessories, from a baseball hat to shield him from those groupies – aka the full-on relatives – to cufflinks for a celeb-worthy edge.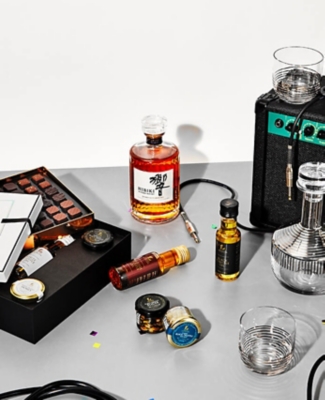 His rock'n'roll days may be over, or maybe they are yet to come, but that doesn't mean he doesn't appreciate the finer things in life… Ask him what he'd have on his (imaginary) rider; a stiff drink and indulgent chocolates are sure to make the cut.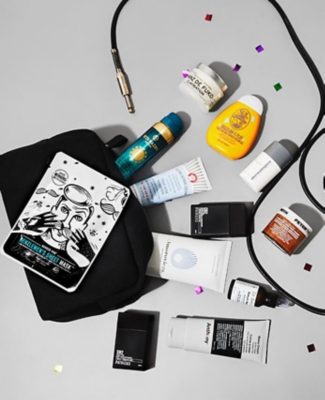 What happens in the dressing room, stays in the dressing room

His devil-may-care touslled hair gives an air of nonchalance, so you'd never guess the hours he spent in front of the mirror perfecting his strands. What to gift this wannabe frontman? These grooming headliners may not get him out of the bathroom any quicker, but you may just catch him practising some snake-hipped moves. *Mic drop.*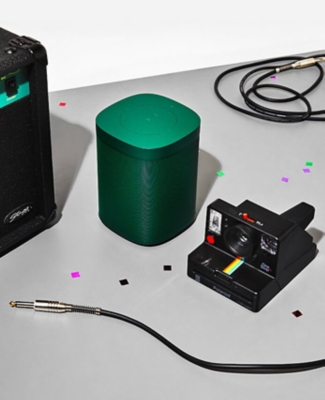 What's his rockstar persona?
Gift him a taste of the rock-star dream this season: is he a roadie on tour lifting speakers? Or hiding from the paparazzi as they try and snap a shot? Pimp his pad with these rock-star-worthy tech pieces and he may just dedicate his next song (in the shower) to you.
More tech gifts for his inner rock god