The future of menswear is here
As our new Designer Street Room at Selfridges London opens (complete with 40 new brands, a skate bowl and bespoke Land Rover Defender parked inside, no less), we're exploring the pioneering designers, ideas and influences setting the course for the future of menswear.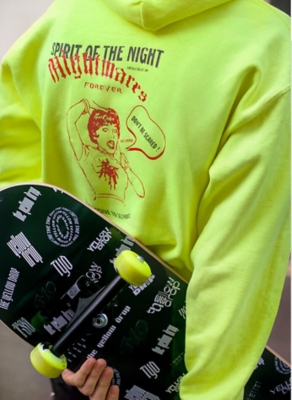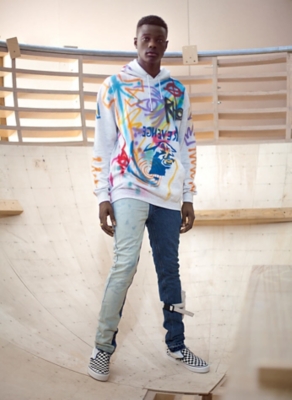 No sport has developed such a distinctive identity as skateboarding. From its own slang to grassroots fashion brands, this is a sport that's created an authentic sense of community – and style. That's why alongside our new in-store skate bowl (yep, you read correctly), we've partnered with some of the best skate brands out there – from Ryan Hawaii to Saint London and ASSID – to create limited-edition designs, exclusive to Selfridges.
Skateboarding dissolves all barriers between people. We all start at the same place – we all go through the same highs and lows, cuts and bruises. This is what makes the skateboarding culture and community so strong. Expect only good vibes at The Bowl.

Ross McGouran, The Bowl Manager and pro skater

The Bowl

Whether you're a beginner or a seasoned skater, The Bowl at Selfridges London gives you the chance to skateboard in the windows of Selfridges, high above Oxford Street. Led by some of the leading skaters in the UK, you'll be able to get tips from the pros.

Our favourite new-to-Selfridges brands
We're living in a landscape that is user-defined – we're seeing new talents and design fields be selected by the consumer. It's actually quite liberating.

Samuel Ross, designer of A-Cold-Wall*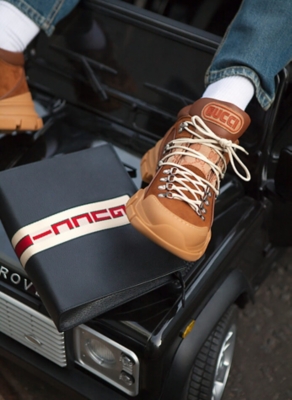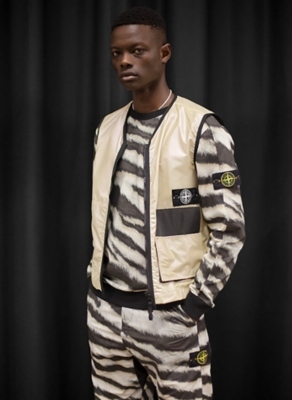 Whether it's Kim Jones shaking up Dior Homme with technical fabrics and streetwear influences or the guys outside the likes of the Pitti Uomo shows trading in their three-piece suits for hoodies and trainers – it's clear that the modern man's wardrobe has changed, and so have some of the biggest heritage brands. From the likes of Stone Island amplifying its techical-wear credentials to Gucci riffing on retro streetwear influences (and a collaboration with The New York Yankees), these big hitters understand the power of dressing down.
The latest styles from the most hype-worthy brands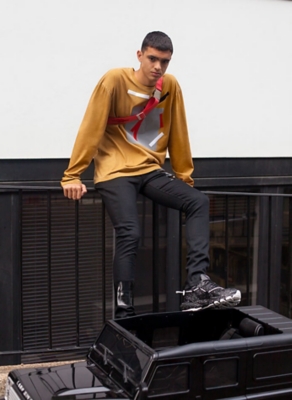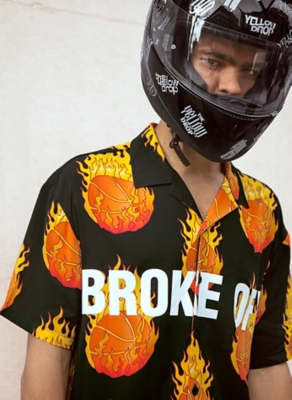 Who are the brands set to become the next OFF-WHITE or Yeezy? We're putting our bets on a few in the new Designer Street Room space. From A-Cold-Wall*'s artistic take on relaxed staples to ALYX's gothic LA cool, these are the new names that are defying what 'streetwear' can be. Add to that limited edition collaborations such as BBSB (Basketball Skateboards) by Heron Preston and Pacsun, and the future of menswear looks set to be far from dull. Whether crash helmets will become the new belt bag is up for debate...

It's an interesting time in menswear. The lines are already blurring, and we think this will continue. I can't see the hype train slowing down anytime soon, and I'm interested to see how the new appointments at the big houses will evolve.

Tommy Robinson, Benny Robinson & Simon Kirkpatrick, Founders of ASSID
Follow @TheYellowDrop on Instagram to be the first to hear about regular drops throughout the year. Expect limited-edition collections and designs made just for Selfridges – starting with an exclusive selection of archive pieces from Walter van Beirendonck.

The freshest trainer styles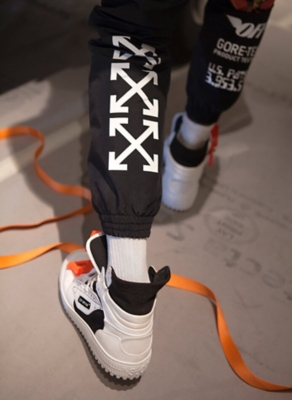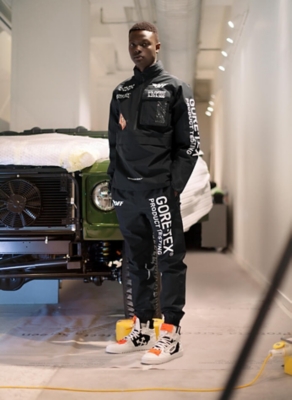 Why did we park a Land Rover Defender in our new menswear space? Because car culture is driving creativity across music, menswear and more like never before (see: OFF-WHITE and Chinatown Market playing on styles you'd usually find at the race track's pit stop). The bespoke Land Rover Defender Works V8 we commissioned for the Designer Street Room (and had craned in through the windows) will be a home to some of the most exciting product drops and events throughout the year.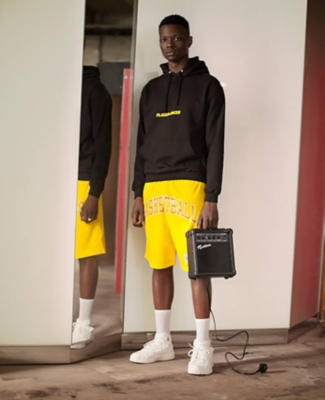 Music has always been a big influence on menswear, but now the worlds are truly intertwined. From Places + Faces (who've made it their business to document the world's leading hip-hop stars backstage) to Kanye West's (or should that be Ye's?) designs for Yeezy – some of the most sought-after styles in menswear are emerging from the recording studio, not the catwalks. Speaking of which, we've created our very own sound system space for live DJ sets and performances in the new Designer Street Room in London – keep an eye on @TheYellowDrop for the latest events.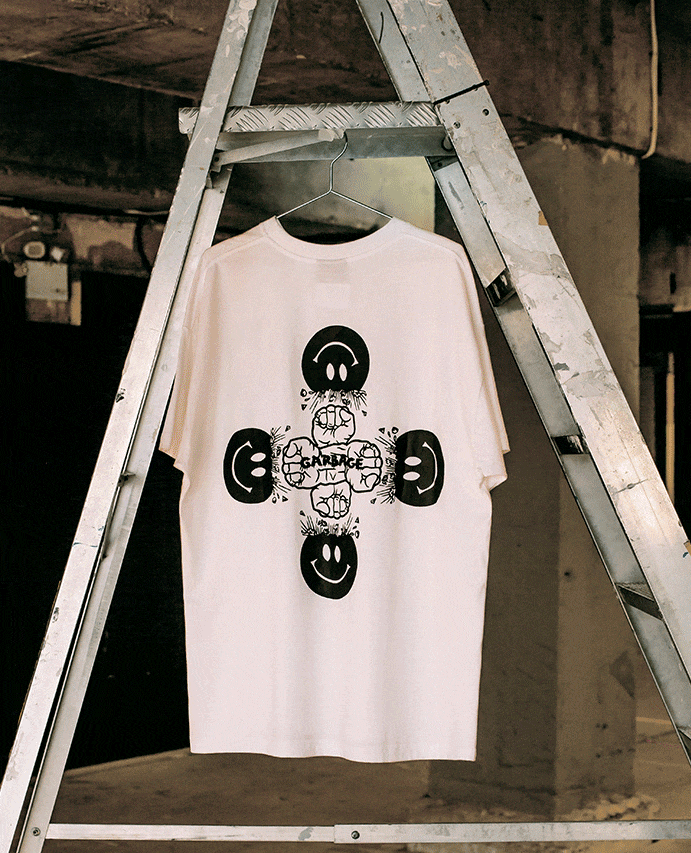 Upgrade your T-shirt game with new limited-edition styles from Garbage, Assid, Magic Stick, Obey, Chinatown Market…the list goes on. The best pairing for these bold street-art-inspired prints? Relaxed denim by Reese Cooper and Profound Aesthetic are currently top of our list.