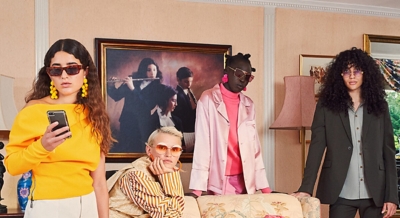 The Selfridges guide to extraordinary eyewear
I spy with my little eye…the UK's largest destination for eyewear, now unveiled on G at Selfridges London (to be fair, it's quite hard to miss). With more than 2,000 pairs of sunglasses and optical glasses to choose from, we've done the hard work for you and cherry-picked this season's need-to-know eyewear trends from the coolest names in frames.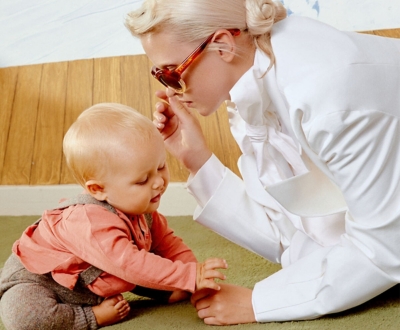 What: While the Hadids are busy making teeny-tiny glasses happen (see below), some of us require a little more coverage. Fear not: giant, sun-hiding sunglasses are still firmly on the fashion agenda.
Best for: 'Ab Fab' re-enactments; wearing when hungover; dressing up babies. Remember: no big is too big – plus, you'll never have to worry about under-eye concealer again.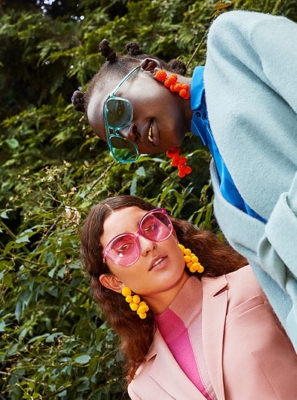 What: See life through rose (or yellow/blue/teal) tinted glasses, thanks to this season's influx of hotly hued lenses – made for summer fun.
Best for: Optimists; sun-seekers; people who like compliments. Note: cool complexions suit blue, purple, rose or green-tinted lenses; red, yellow, brown, amber or orange sunglasses are best for warm complexions.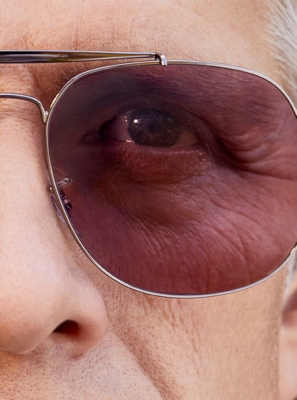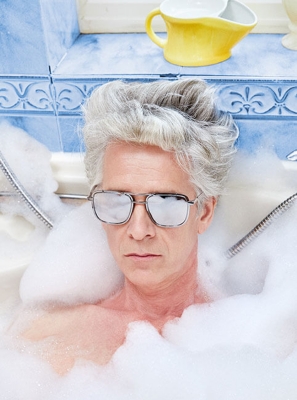 What: This sleeker, squarer evolution of the classic aviator allows you to channel the 70s swagger of Robert De Niro in Taxi Driver, without the vigilante crime-fighting side.
Best for: Trendy pilots; cool dads; people with round or oval face shapes (always look for a frame that goes against your face shape).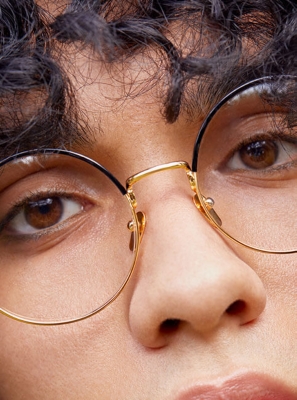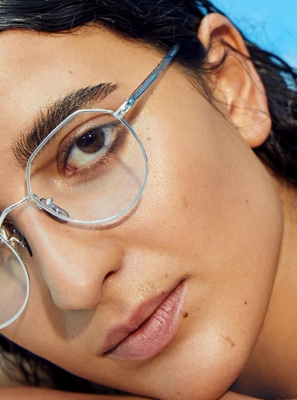 What: Turns out Harry Potter was an early adopter – nerdy, wire-frame spectacles are officially cool.

Who: Oliver Peoples and Linda Farrow for opticals; Ray-Ban for sunglasses.
Best for: People who like to look clever; anyone with a face (this style suits 99% of face shapes – disclaimer: don't blame us if you're in the 1%).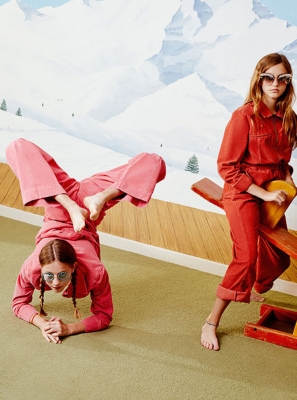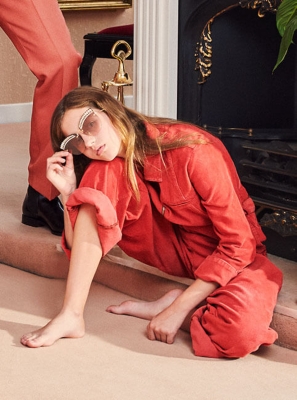 What: In-your-face (quite literally) embellishment, unusual shapes and a riot of colour – because life's too short for boring sunnies, right?
Who: Anna Karin Karlsson – the undisputed queen of flamboyant frames, brand new to Selfridges.
Best for: Style extroverts; party animals; selfie-takers #sundayfunday. When it comes to buying them online, remember opposites attract. Find frames that contrast with your face shape and keep everything proportional.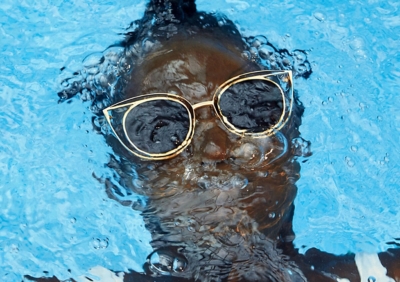 Who: This French eyewear whizz (new to Selfridges with exclusive styles) gives a futuristic twist to retro-inspired shapes. His frames are logo free – because if you know, you know…
Did you know: His A-list fan base includes Madonna, Rihanna, Kate Moss and Lady Gaga.
Best for: Trend-setters; aesthetes; eyewear aficionadas.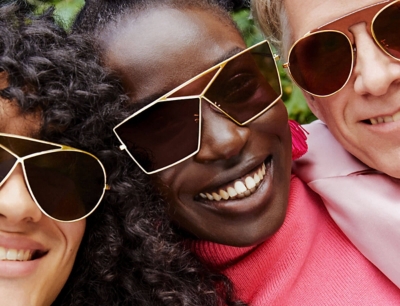 Exclusive: Loewe x Thélios
What: Fashion favourite Loewe has teamed up with luxe eyewear brand Thélios on a capsule collection of sunglasses that, as you might have guessed, is an oh-so-stylish treat for the eyes. Shop the capsule collection of mini masterpieces for your face, exclusively at Selfridges.
Best for: Fashion fiends; Instagram influencers.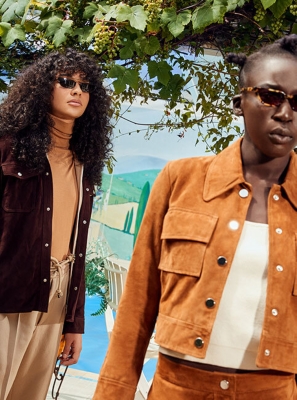 What: Narrow, micro glasses have been seen resting on the noses of the world's most stylish all year, cementing them as the style of the season.
Who: Miu Miu, Prada and Vogue's special collection with supermodel Gigi Hadid – a poster girl for the trend.
Best for: People with round faces (narrow frames give the illusion of a longer face); 1990s fashion enthusiasts; fans of The Matrix. Our tip? The cat-eye versions are the most approachable and universally flattering styles.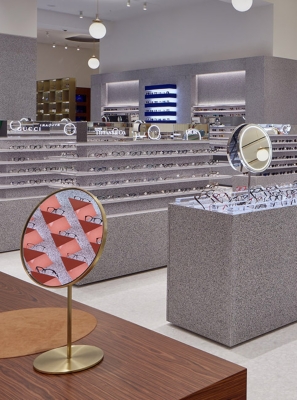 From lenses tailored to your lifestyle – not just your sight – to expert after-care and contact lens advice, our opticians are here to help. In our vast Sunglasses & Opticians space at Selfridges London, you can also shop an incredible range of optical glasses and sunglasses from the world's best brands.