Thought-provoking, unconventional and fearlessly creative: at Selfridges we have always sought to do things a little differently. You see, our stores are run on imagination. They're social spaces, not just shops. They're environments in which you can enjoy extraordinary experiences that you can't find elsewhere. For us, luxury isn't merely about a price tag; it's something that can offer real value to all. So join us as we explore what makes Selfridges so special...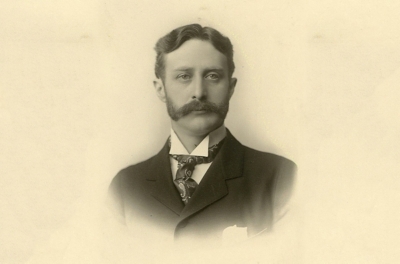 Now immortalised in Mr Selfridge the TV show (available to stream online), the founder of our store, Harry Gordon Selfridge, changed the world of retail forever when he opened our London store in March 1909. But did you know just how many ways in which he transformed the way we shop?
1



Making beauty big business
Harry was the first to bring beauty products to the front of a department store. He wanted women to try the products rather than them being hidden behind a counter and, rumour has it, the perfumes helped mask the scent from horses and carts on a busy Oxford Street!
2
Making a spectacle
Today, Selfridges' window displays are famous across the world, but back in the early 1900s the theatricality, scale and even the fact that these were the first store windows to be lit at night meant crowds gathered around them at all times of the day.
3
Championing women's rights
Harry Gordon Selfridge was a big supporter of women's rights, creating window displays that supported the Suffragettes. He even (can you believe it?!) created the first toilets for women in a department store.

4

The theatre of retail
Live music, dancing and amazing interactive displays: Harry Gordon Selfridge brought true theatre to our shopping experience. On the lower ground you can visit Dolly's Café, named after the Dolly Sisters who performed in store (and wooed Harry himself!).
5

Tuning in
Harry Gordon Selfridge was the first retailer to bring the newly invented Television to British customers in 1925 and he even built a radio mast on the roof to send live music recordings from the store to the capital.
Comprehensive information on the life of Harry Gordon Selfridge can be found in Lindy Woodhead's book, 'Shopping, Seduction and Mr Selfridge' – the ultimate biography of Selfridges' founder.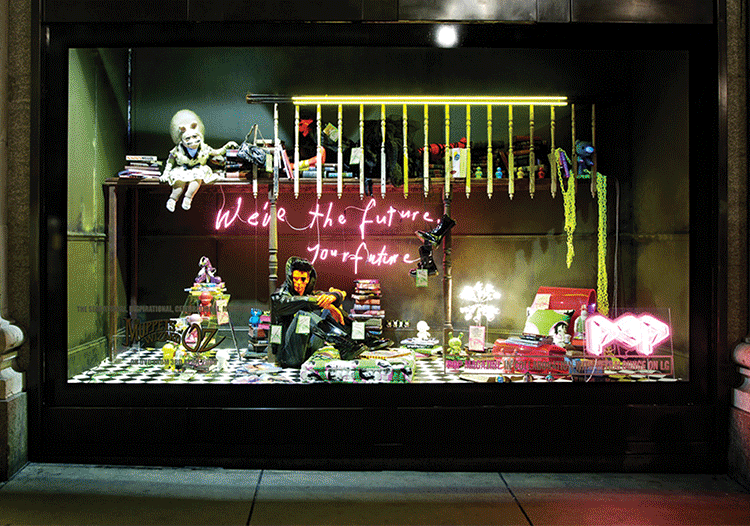 We like to think of our windows as life-sized postcards, telling magical stories through a unique blend of fashion, art and design. Some of our most memorable include the 'No Noise' campaign windows, where iconic items – Marmite jars, Heinz Ketchup, the Selfridges yellow carrier bag (shock horror!) – were stripped of their branding; the Fragrance Lab, where customers could walk through the windows as part of a 'fragrance profiling' experience, and when Paddington Bear appeared with a full-size London taxi. In fact, did you know that the author of Paddington Bear, Michael Bond, was inspired to write those very books by a toy bear he bought here at Selfridges?

It is way more than a shop. If Selfridges was a person, it would be someone you were really pleased to see.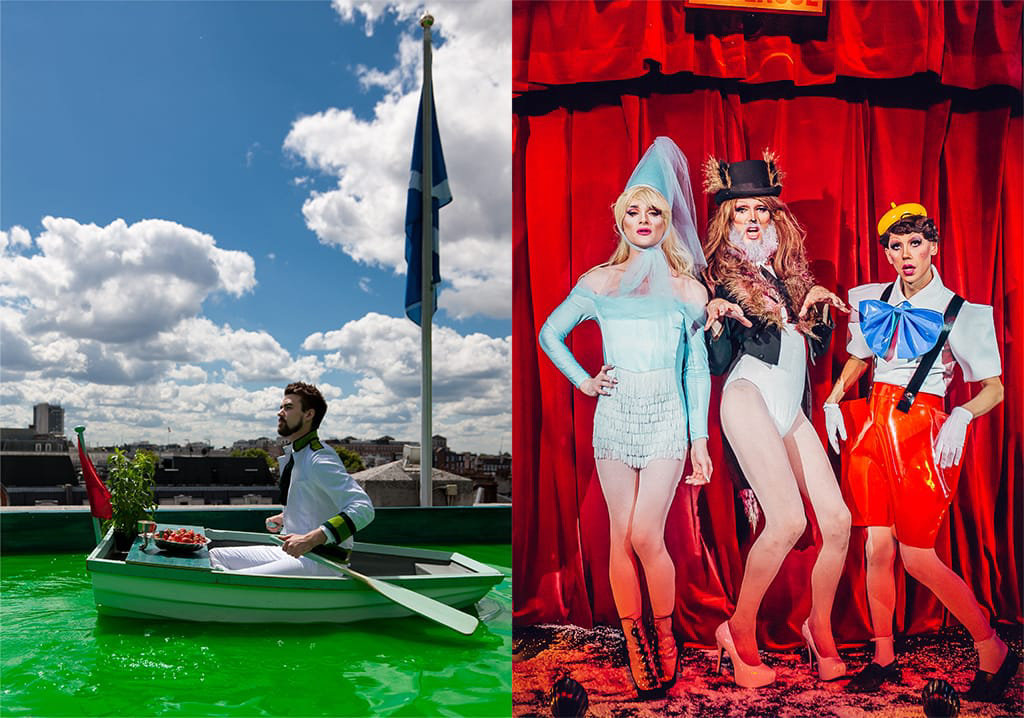 Harry Gordon Selfridge was known as 'the showman of shopping', exhibiting the first plane to fly over the Channel and placing an ice rink and shooting range on the roof (completely safe, we're sure!). And, today, the theatrics are as eyebrow-raising as ever – over the past few years we've hosted performances by east London's renowned party-starters, Sink The Pink (including a set that recreated a traditional London pub), a Shakespearean theatre, a boating lake and mini golf course on the roof, and a state-of-the-art music venue. Why? Because what greater luxury is there than a brilliant memory shared between friends?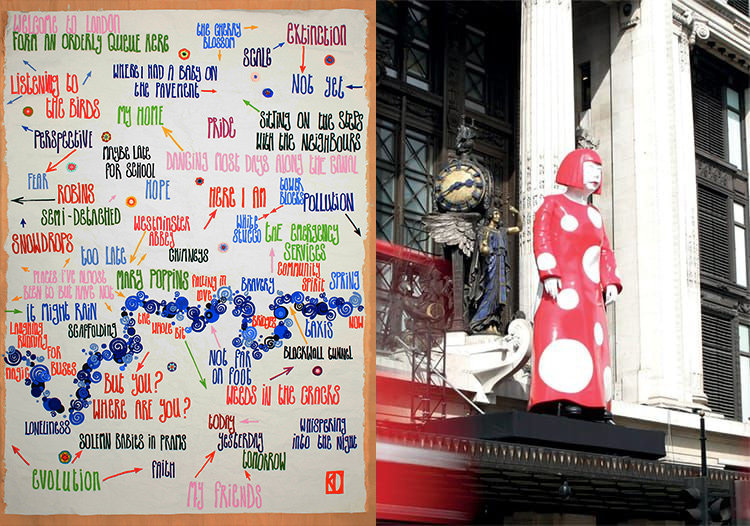 We are proud to champion renowned and upcoming artists in our stores and we continue to commission artworks to share with our customers. Our favourites? Chinese artist Song Dong's edible installation made entirely of biscuits in 2006; Spencer Tunick's 'body sculpture', featuring hundreds of naked individuals (including some brave Selfridges team members) standing on our escalators in 2003, Yayoi Kusama's polka-dot store takeover in 2012, and Kate Daudy's 'psychological map of London' made in 2017. And later this year, we're also set to install The Selfridges Art Plinth at our new Duke Street entrance in London – watch this space!

Selfridges is showing that a luxury retail shopping experience does not have to cost the Earth.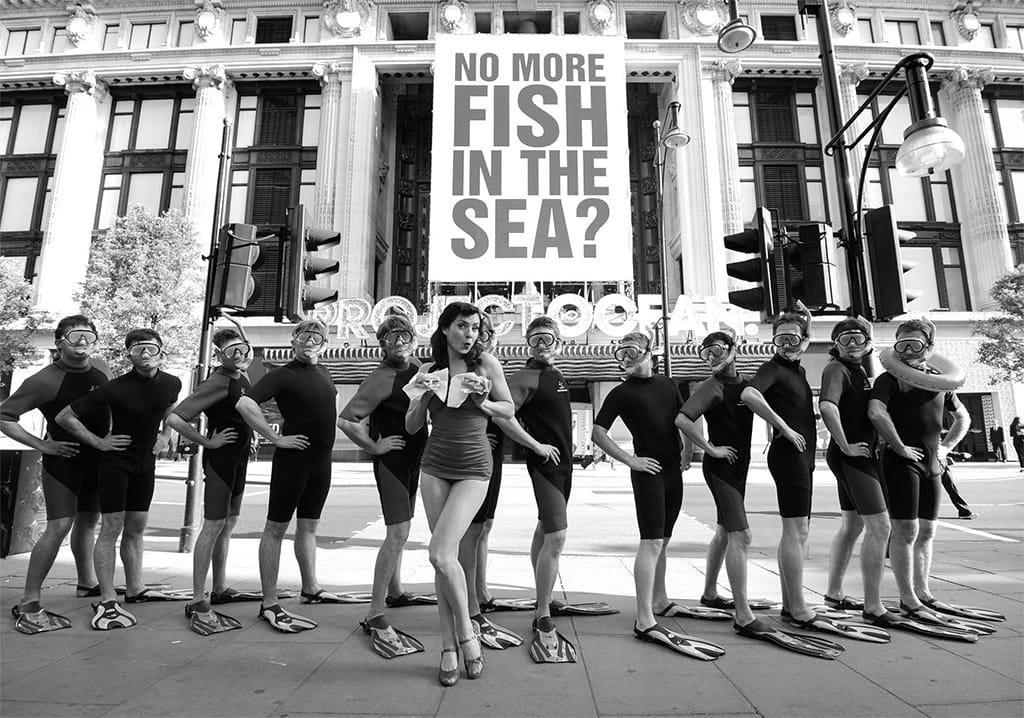 Back in the day, Harry Gordon Selfridge was a big supporter of the Suffragettes, creating window displays championing the cause (in fact, Selfridges was one of the only stores on Oxford Street not to have its windows smashed by the Suffragettes). Today, Selfridges continues to support causes it believes in. Take Project Ocean, for example. As part of this long-term project to help protect our precious oceans from over-fishing and plastic pollution, we have removed all endangered fish, beauty products containing plastic microbeads and single-use plastic water bottles from our stores. Oh, and did we mention Selfridges has its own 50-hectare marine reserve in the Philippines? We're still trying to work out a feasible work-related reason for why we need to visit…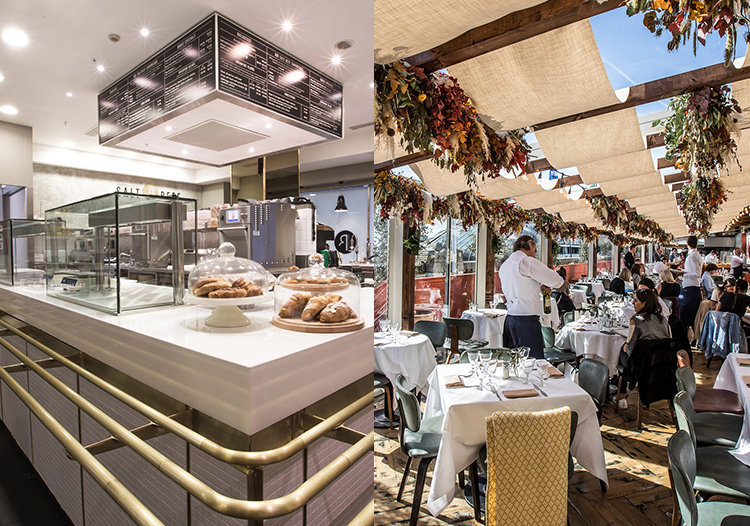 In our book, no shopping trip is truly complete without a slice of cake or perhaps a glass of champagne – shopping is ever-so tiring, right? From The Brass Rail, which has been serving up tasty salt beef dishes in our London Foodhall for over 50 years, to a brilliantly British afternoon tea at one of our cafés or an indulgent meal at our rooftop restaurant, we know how to dine in style. And in some very exciting (not to mention hunger-inducing news), we will be opening an amazing new restaurant in the façade of our new Duke Street entrance later this year, featuring vaulted ceilings, an incredible design and truly extraordinary food.

Selfridges is about an experience… Even if you don't want to buy anything, even if you just want to experience being in there, it's a great place.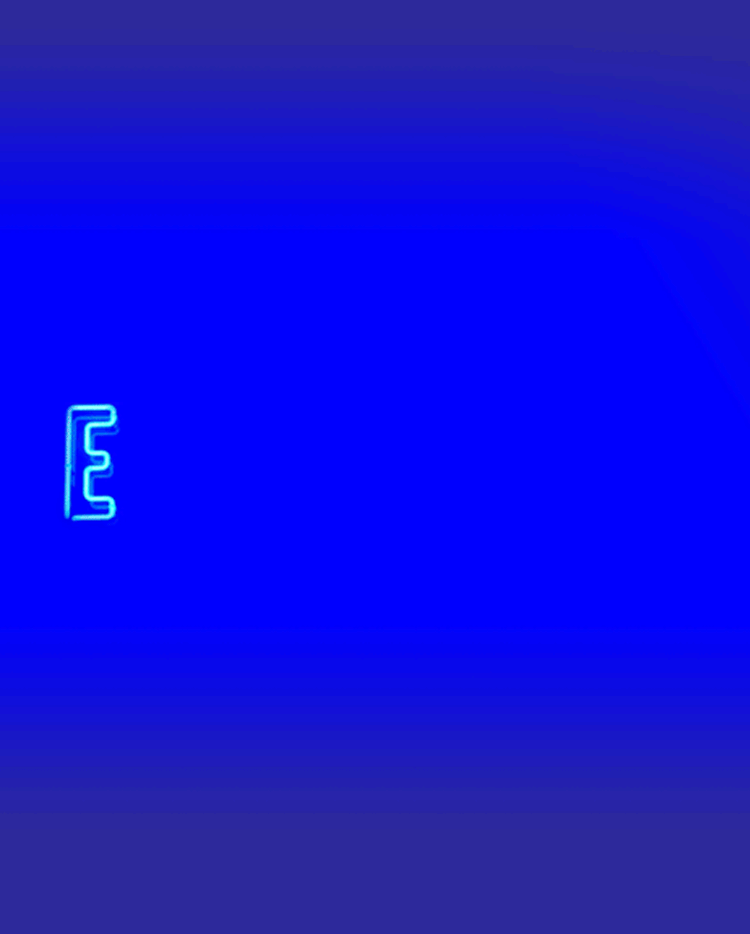 From having buttons sewn onto your jacket for free to visiting the Information Bureau where questions about 'any subject under the sun' could be answered within minutes (aka the 1920s alternative to the internet), we have a rich heritage of offering surprising services you won't find elsewhere. Today, we may not have a complimentary button service (although you can personalise everything from a bracelet to a bottle of champagne), but we do have our bomber-jacket-wearing gift gurus, the Elfridges, and our very own in-store psychics, The Psychic Sisters.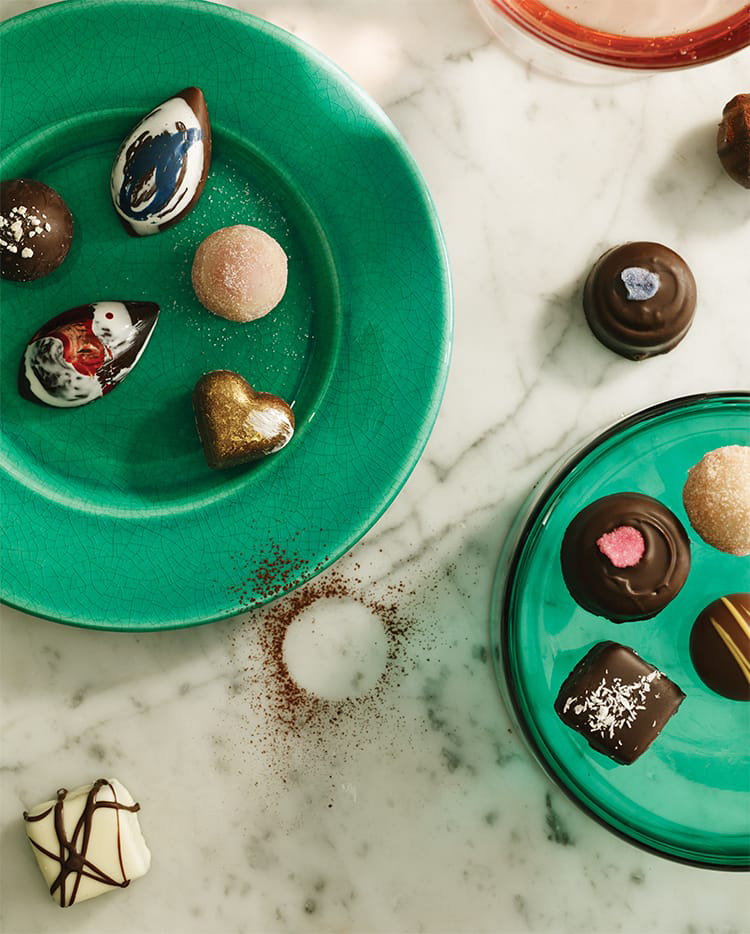 As proud holders of the Royal Warrant for supplying food and household goods to Her Majesty The Queen, we knew our own food and drink range needed to be truly special. From shortbread made at the foot of Ben Nevis in Scotland to black sugar-dusted cinder toffee coal crafted near Northumbria's former coal mines and British sparkling wine (yes, we can make wine on this little island – and it's delicious), each Selfridges Selection item is perfect for treating yourself or your fellow foodie. Just one word of caution: the British pudding fudge is possibly the most moreish thing we've ever tasted – we challenge you to stop at eating just one piece…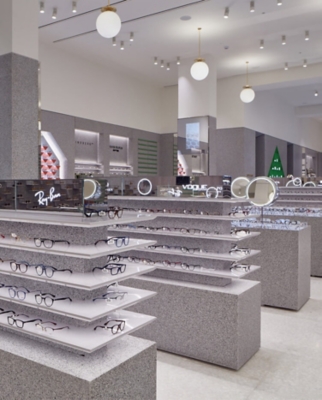 Be it the columns of our London flagship, the 15,000 aluminium discs cladding our Birmingham building, or the gleaming glass façade of Manchester Exchange Square – our stores are pretty breathtaking, even if we do say so ourselves. But what you might not know is that Harry Gordon Selfridge originally planned to have a massive tower built on top of our London store, as well as an underground tunnel connecting Bond street tube station to Selfridges. While HGS's dreams were never realised, we've been busy realising a new vision for the store, courtesy of David Chipperfield Architects. The extended Body Studio, the luxurious new Accessories Hall and the UK's largest eyewear destination are now open as part of these works.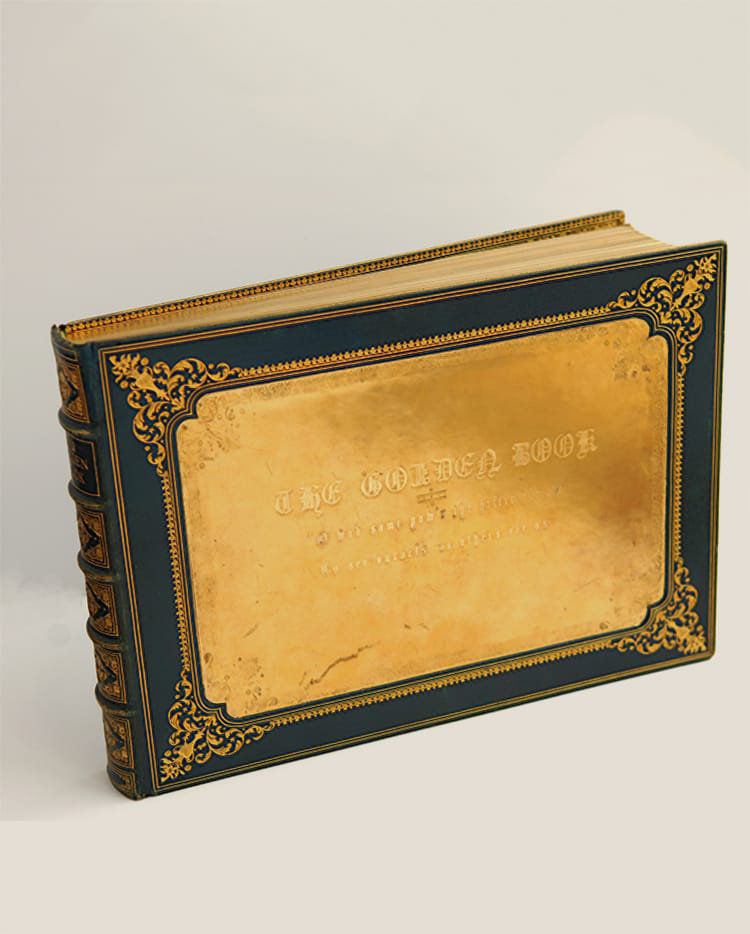 Our Golden Book is a thing of legend, carefully locked away and only seen by a few. Behind its lustrous cover lie the signatures of every celebrity or royal family member who has ever visited Selfridges, from Pavarotti to Muhammad Ali, John Lennon to Beyoncé. While the Golden Book may be kept securely under lock and key, our stores have hosted numerous celebrity appearances and performances that are open to all, from Stevie Wonder performing at the opening of our Wonder Room in 2007 to Victoria Beckham launching her make-up collection with Estée Lauder in our Beauty Hall.