Selfridges Loves:
one for you, one for me this Valentine's Day

The day of love (or the day that many love to loathe) is upon us, but this year there's a twist: Valentine's Day is no longer just for happy couples to celebrate their love while everyone else is left feeling like the only solo sock in a drawer full of perfectly matched pairs. Whether it's a new romance, a decade-spanning friendship or the perfect excuse for a moment of pure self-indulgence, this Valentine's Day is just as much about you as them – after all, don't we all deserve a bit of love every day of the year?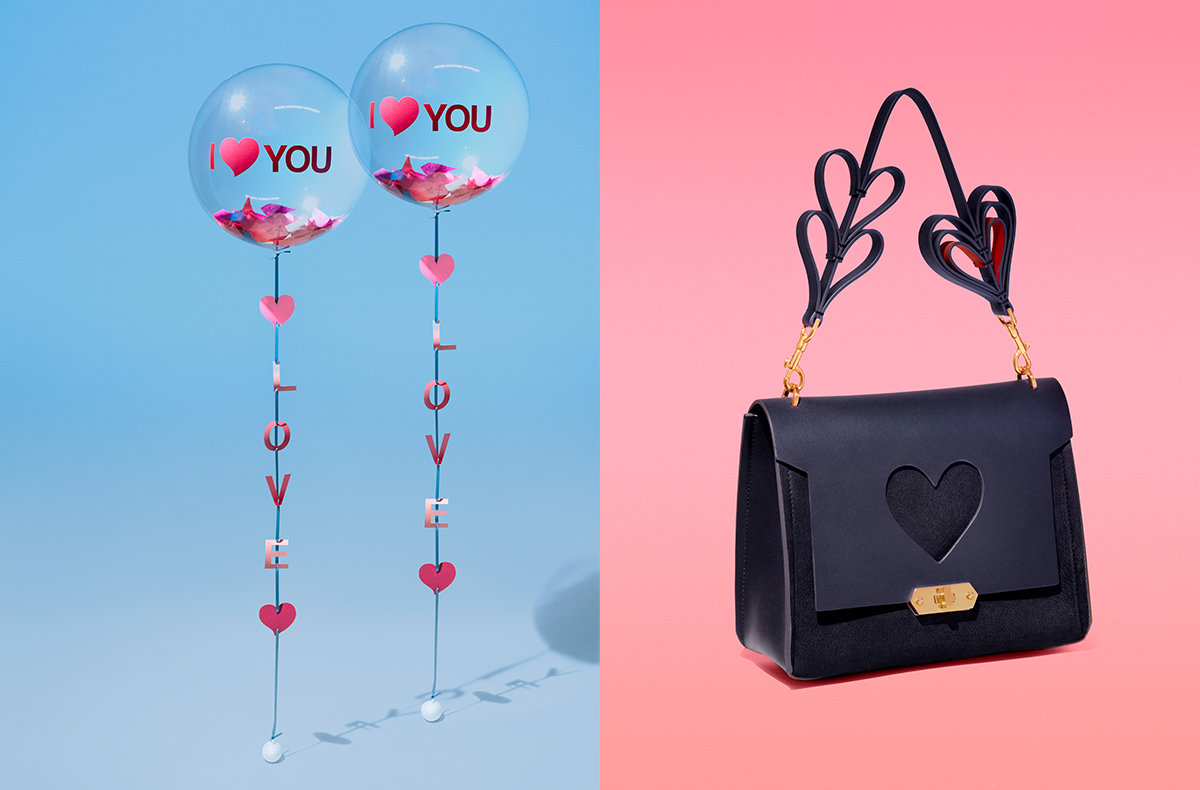 With cupid's arrow taking aim at everything from neon wall lights to designer accessories, there's never been a better time to give your heart to those you love (that includes you, by the way). Thanks to Anya Hindmarch's heart-decorated bags, showing yourself some TLC doesn't get any chicer – 'For me? Oh, I shouldn't have!' For a fun way to surprise your Valentine this year, we love these confetti-decorated balloons, filled with helium so they pop out of the gift box when opened.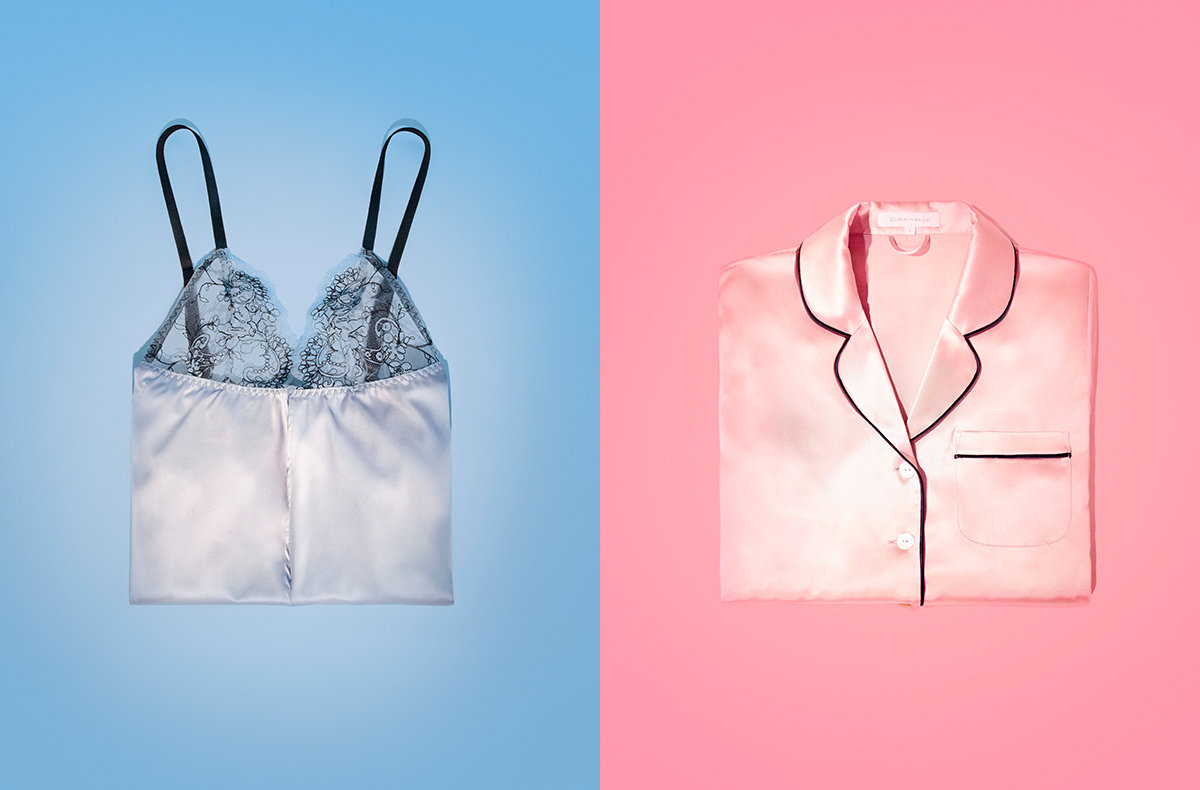 We took an Instagram poll recently to find out if more people were planning to treat themselves or treat their date this Valentine's Day. The result? A whopping 79 per cent in favour of spoiling yours truly. So we asked ourselves: what's the ultimate self-indulgent treat? Two words: silk pyjamas. Cooling on hot summer nights yet surprisingly cosy in the winter, they're the ultimate year-round bedfellow. A little dose of luxury from you, to you, because you deserve it. For something more, shall we say, romantically inspired, this lacy babydoll from the Pamela Loves Coco de Mer collection (that's Pamela Anderson, naturally – see tips from the woman herself below) promises to set pulses racing. Now, excuse us while we slip into something more comfortable…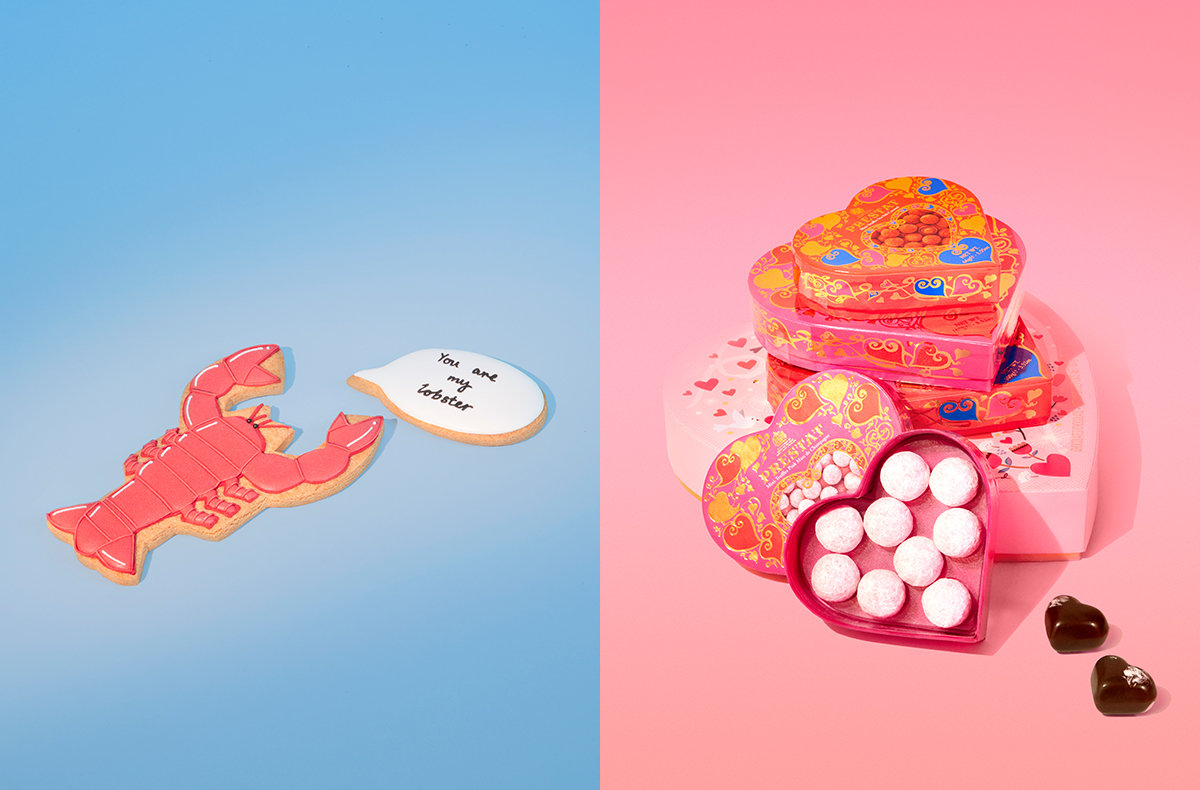 As we all learned from Friends, lobsters mate for life (OK, there may not be much under-the-sea sociology to back this up, but we trust Phoebe), so Biscuiteers' crustacean cookie is basically the greatest declaration of commitment you can make outside of dropping to one knee (and so much tastier). For a more self-indulgent treat, why not invite your untethered friends over for a Valentine's pyjama party (aka the perfect opportunity to premiere your new silk PJs), fuelled with mountains of chocolates in the prettiest heart-shaped boxes. When Harry Meets Sally screening mandatory.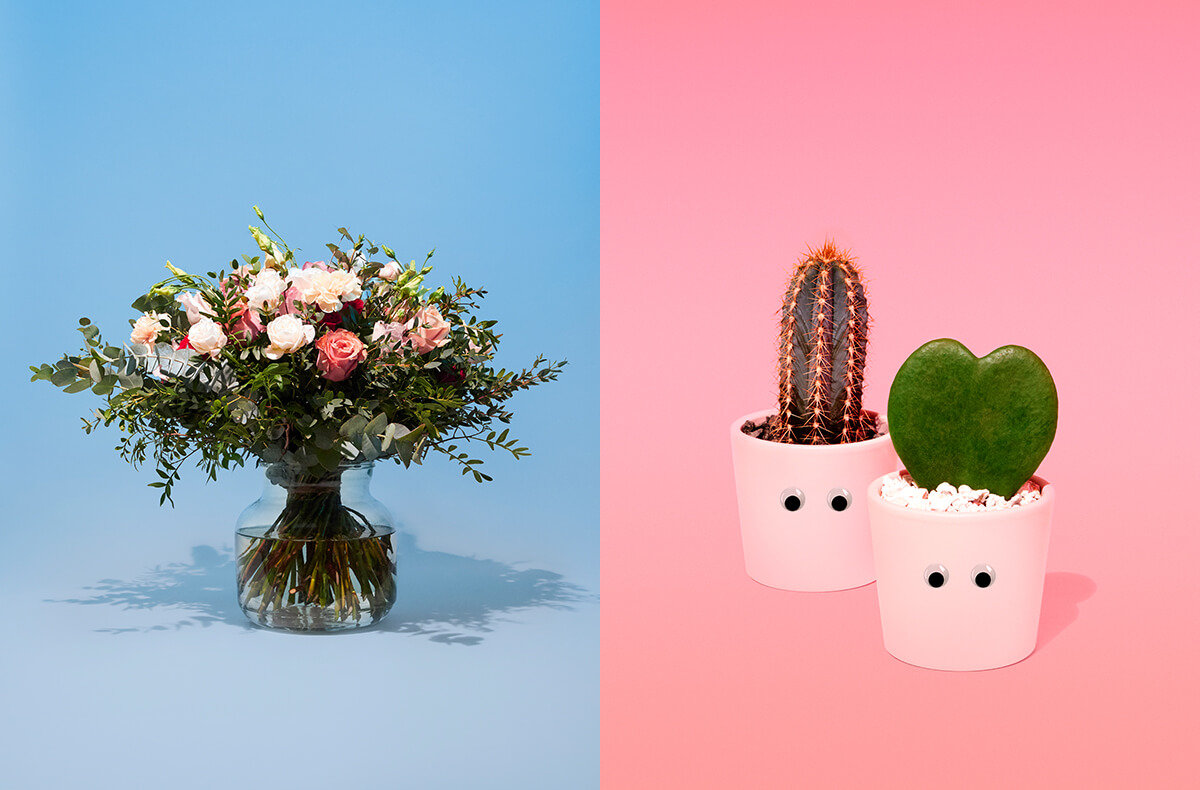 A beautiful bouquet of flowers has the power to elicit heart flutters in a way only George Clooney can match. So what are 2018's flowers of the moment? Vibrant, wild blooms paired with seasonal greenery like eucalyptus and myrtle (à la Philippa Craddock's Shelley bouquet, part of a collection named after the great Romantic poets) are a dreamy alternative to classic red roses. For something longer lasting, we love these adorable googly-eyed mini plants from Barry the Cactus (one for you, one for your bestie).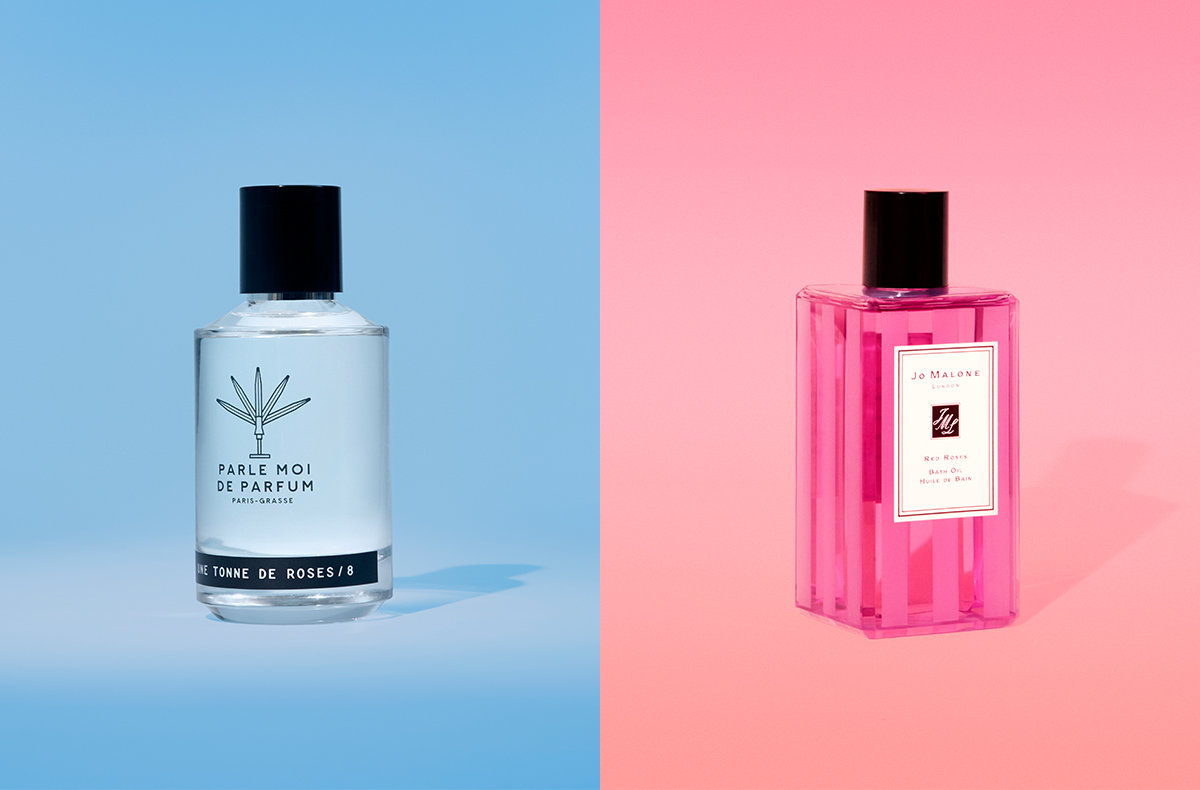 If rose scents still conjure up memories of your grandmother's fragranced drawer liners, then it's time you get acquainted with the fragrance world's modern revival of the classic scent. Start with Parle Moi de Parfum's Une Tonne de Roses (named because it takes 3.5 tonnes of rose petals to make just one kilogram of rose essence), modernised with patchouli and a hint of musk. Available exclusively at Selfridges, it's our pick for a unique fragrance for the one you love. If you're looking to treat yourself, Jo Malone London's bath oil combines crushed violet leaves and a hint of lemon to its blend of seven types of roses. Enriched with almond and jojoba to leave your skin nourished and soft, it makes for a decadent addition to your next candlelit bath. Pure bliss…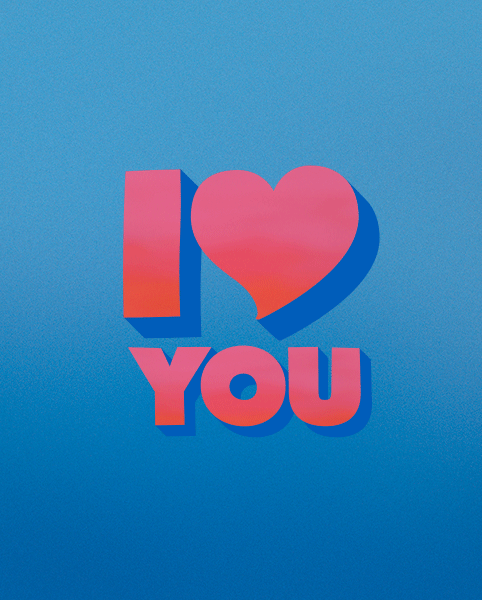 Valentine's fun in store at Selfridges
Whether you're preparing for a Valentine's night out with your BFFs or looking for a one-of-a-kind gift to wow your beau, we have something special in store for everyone this Valentine's Day. From fragrances engraved with your loved one's name to complimentary makeovers in our beauty halls and love readings from our very own Psychic Sisters, love is in the air at Selfridges this February.
If there's anyone who knows about lingerie to set hearts racing, it's got to be Pamela Anderson, right? Fortunately, when we caught up with the pin-up and activist recently to talk about her lingerie collaboration with Coco de Mer, she let us in on her secrets to body confidence. Take note…