Selfridges Loves:
our top 10 exclusive gifts
Dare we say it: present giving can be a bit of an arduous task. And despite the old adage of it being the "thought that counts", we're all still terrified of handing over a lacklustre gift that will elicit anything less than a squeal of joy. So, with that fear in our minds, we've whittled down our best only-at-Selfridges gifts to create a top 10 of amazing presents that come with a bound-to-impress guarantee (as well as a promise that you won't find them anywhere else). Squeal of joy in three, two, one…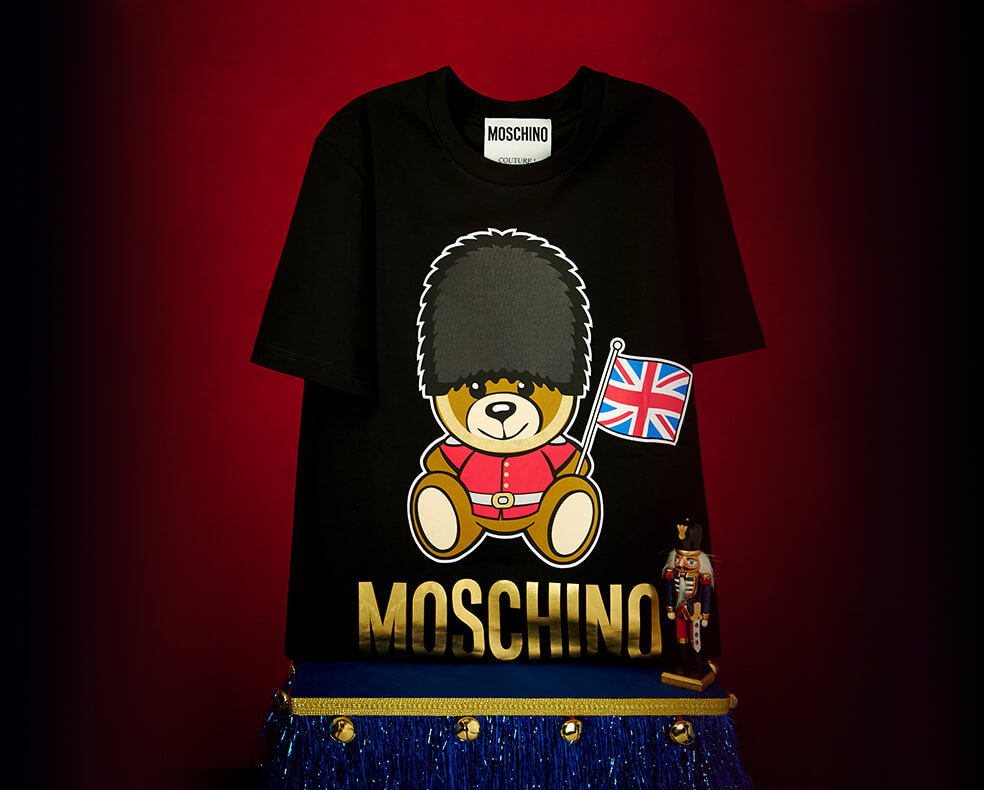 For the unabashed fashion fan who loves to stand out from the crowd, there's only one brand to call on: Moschino. Jeremy Scott's brilliantly bonkers collections continue to shake-up the seriousness of the fashion world with his cartoon-laden prints and logo-heavy looks. This exclusive T-shirt is a masterclass in cute – with added style clout.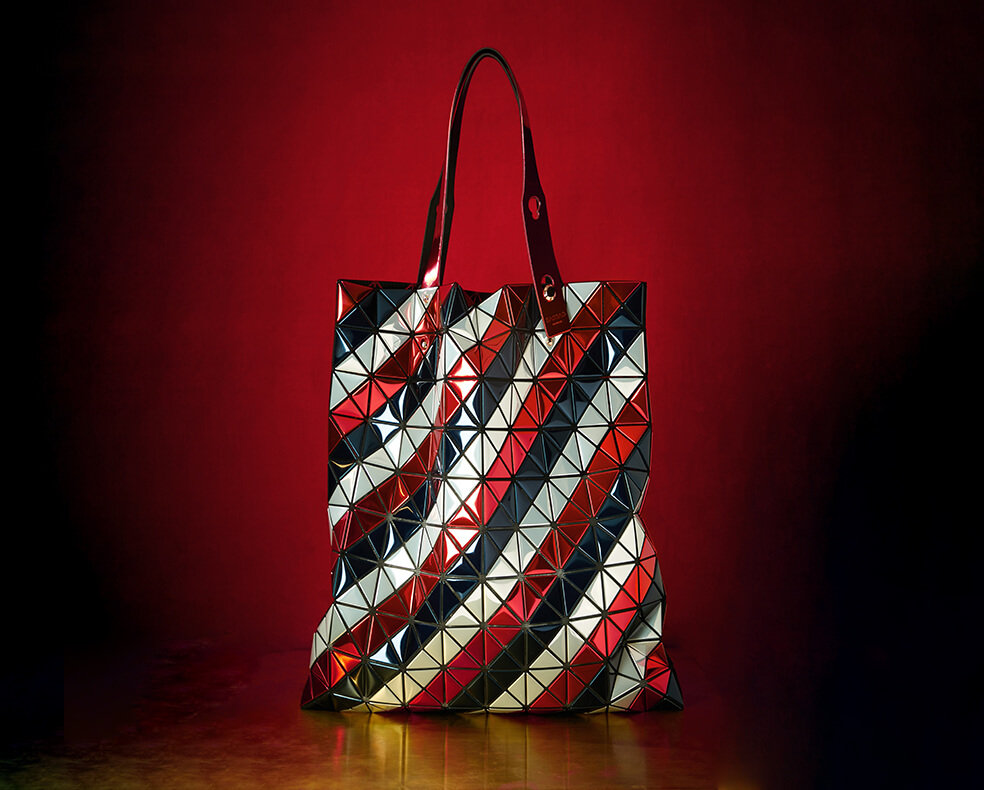 We've been singing Issey Miyake's praises for a long while now (what can we say, we can't get enough of the Japanese designer's edgy wares), so we're extremely excited to see a clutch of exclusive new Bao Bao bags created especially for Selfridges this Christmas. This beloved geometric Bao Bao bag has had an offbeat stripy update, just for us – ideal for the design-loving trendsetter in your life.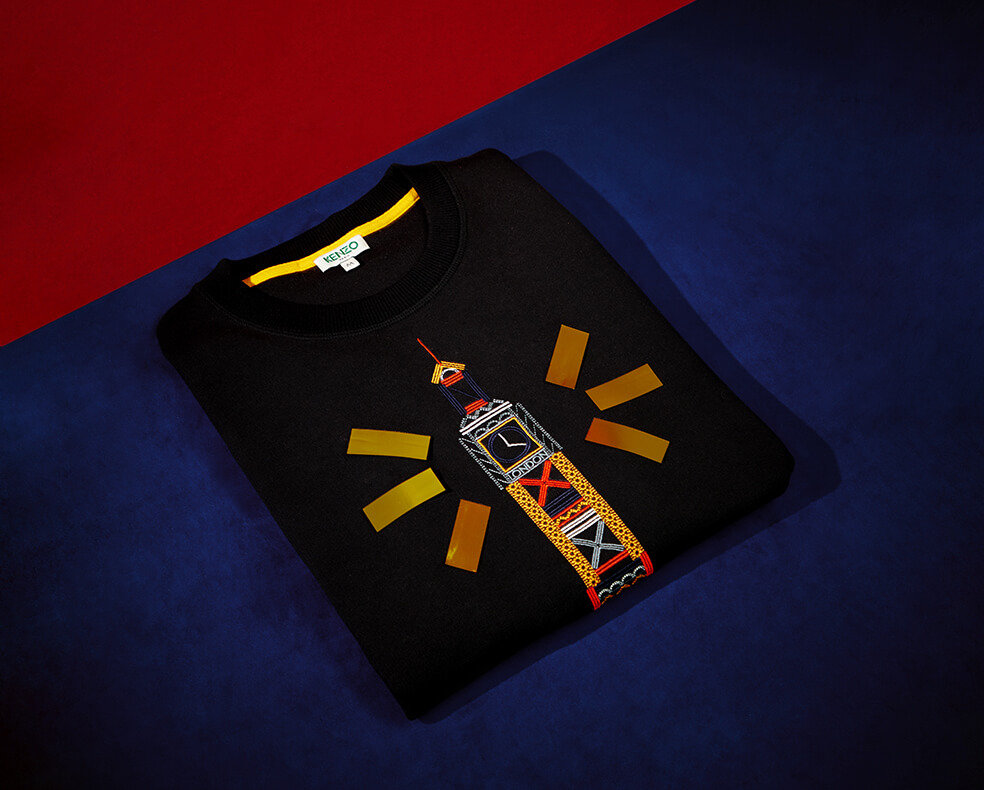 Stuck for gift ideas for that dapperly dressed friend or family member? Look no further. In keeping with our 'Selfridges cities' Christmas theme (in which we're celebrating the three British cities Selfridges calls home – Manchester, Birmingham and London), Kenzo has designed a one-off Big Ben-embroidered sweater (and tee) that, quite frankly, beat a zany pair of socks every day of the week.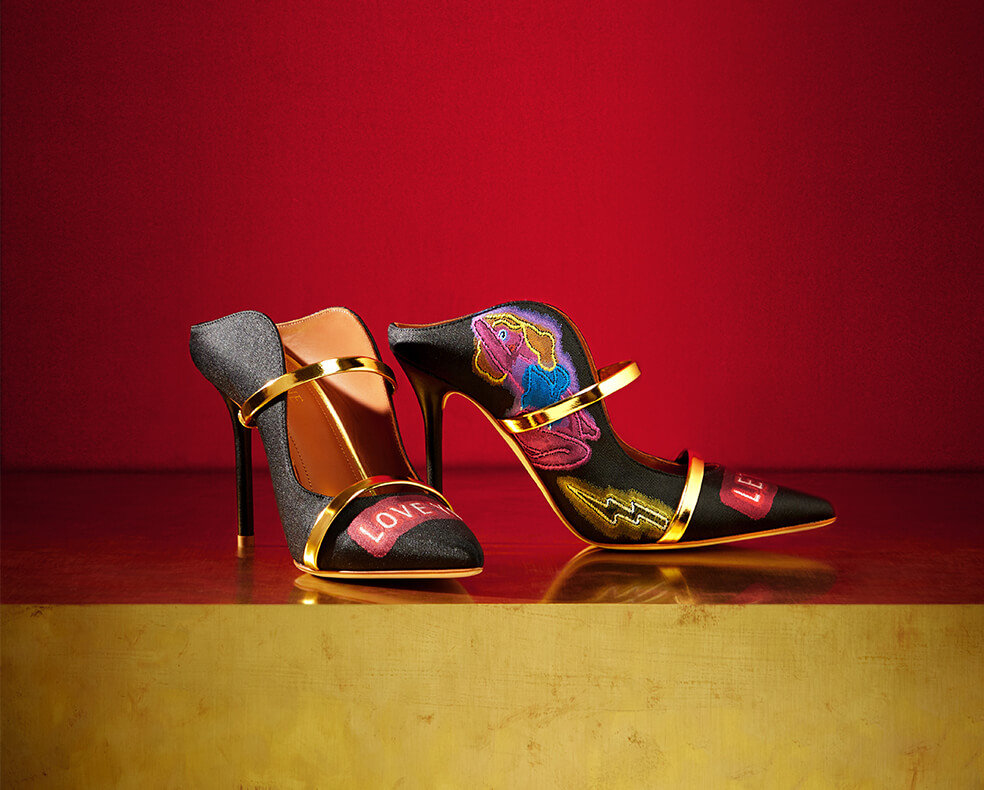 You can't go wrong when giving a stellar pair of heels, and this pair really does take the style biscuit. Shoe brand of the moment Malone Souliers has crafted a line-up of exclusive heels and flats for Selfridges this season, with these neon-printed stilettos whizzing straight to the top of our Christmas lists.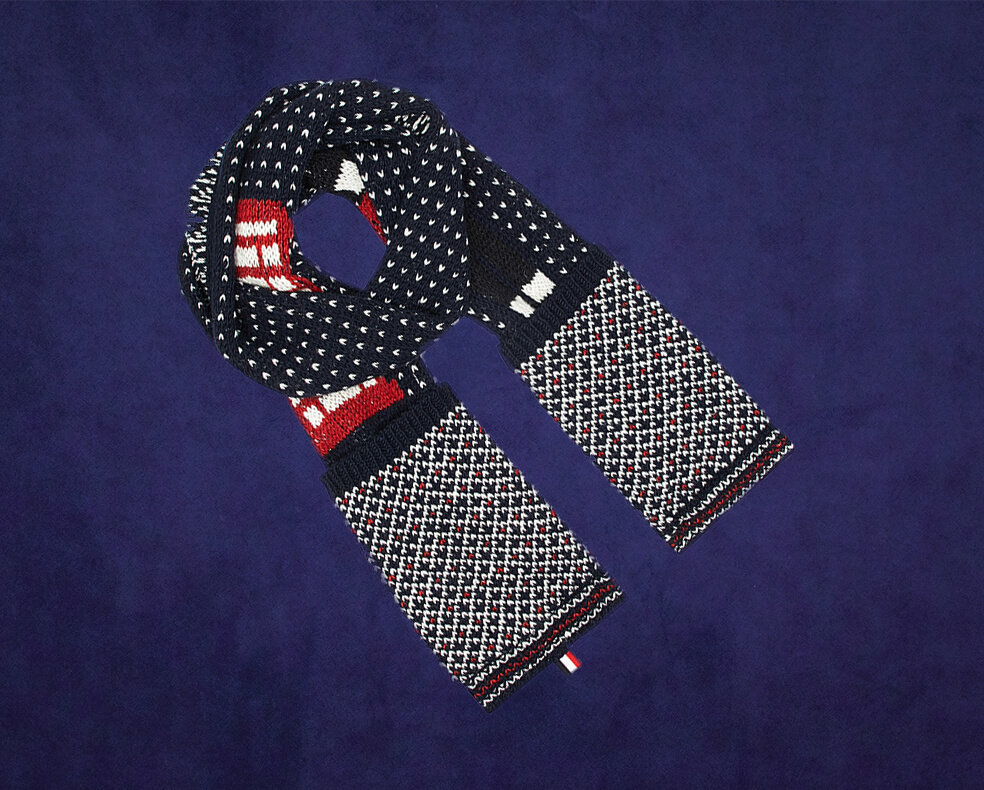 The chilly-weather charmer
It's the quintessential Christmas present for a reason, the old woollen scarf. But trust us when we tell you that this one is way better than your average (and more likely to impress, too). Thom Browne – the arbiter of cool, New York menswear – has created this London-themed scarf that'll impress even the most difficult of giftees. Be warned: you may very well want to keep this for yourself.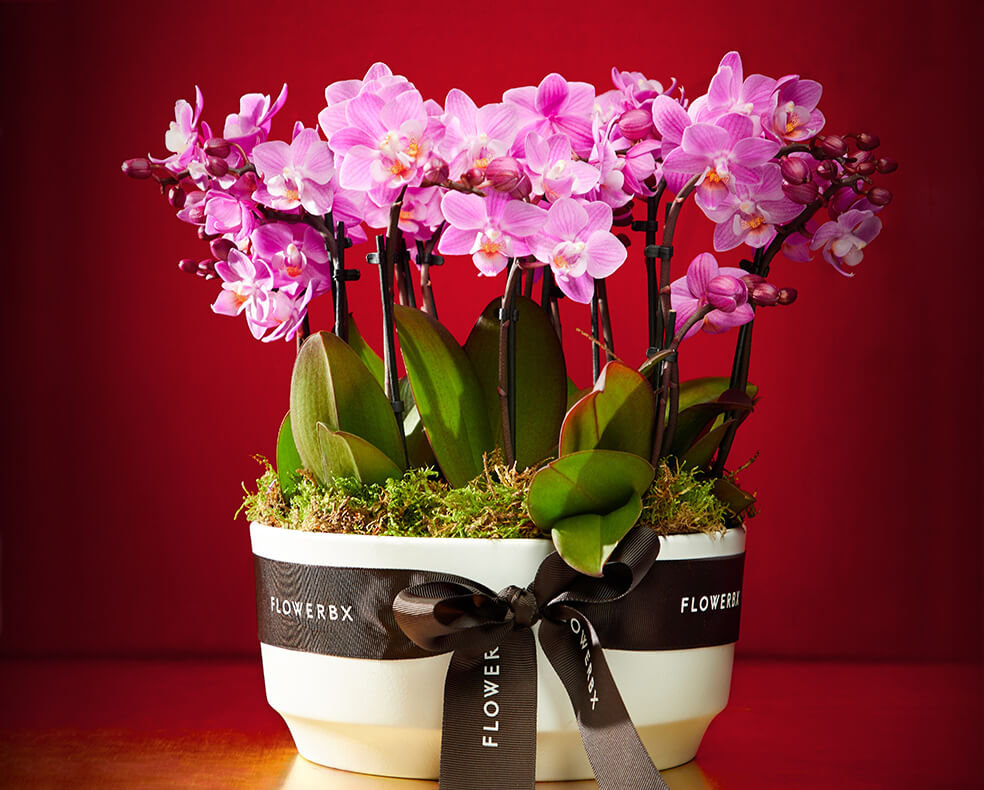 Flowerbx's mini orchid planters had the entire office cooing when they landed on our desks, confirming the indisputable truth: people really do love flowers. (Duh.) The ultimate crowd-pleaser present for any awkward-to-buy-for gift recipient, a gorgeous pot of bright orchids will last a whole lot longer than a box of chocolates...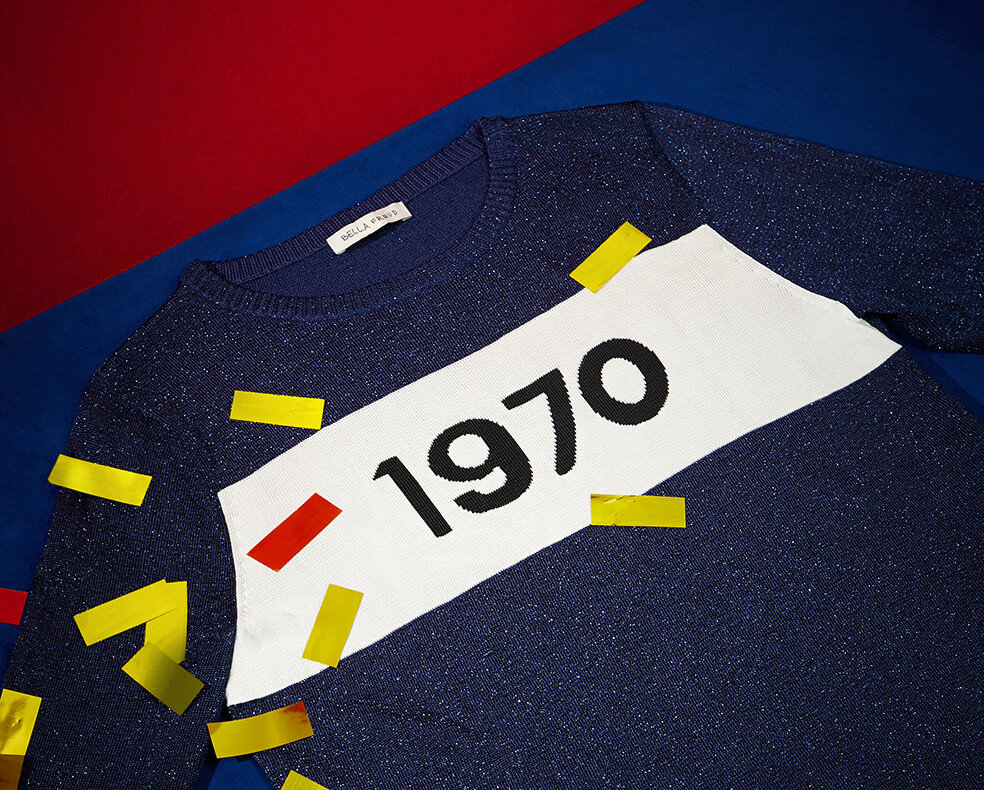 Bella Freud's '1970' jumper is not only a cult-classic, it's one of those fashion rarities that crops up only once in a blue moon – a slogan jumper that feels timelessly fresh, season after season. We're all twinkly eyed for this metallic-blue version – we'll be wearing it on Christmas Day if it lands in our stocking (hint, hint Santa, if you're reading this).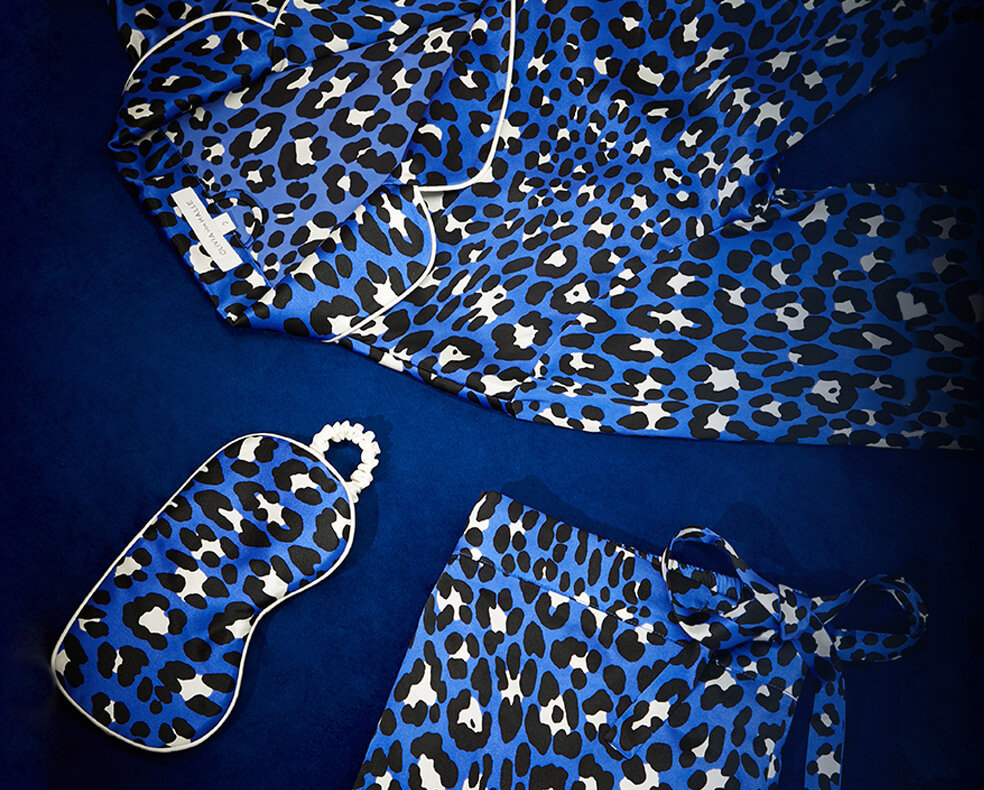 Olivia Von Halle – pyjamas and eye-mask set (coming soon)
Never underestimate the appeal of a good pair of PJs. Olivia Von Halle's silky-soft matching shirts and trousers are so comfortable we've been known to wear them out of the house. Wrap these up for a loved one who needs their batteries recharging over the Christmas holidays – this pair of lilac leopard-printed pyjamas even come with a matching eye-mask; the ultimate add-on for luxurious lounging.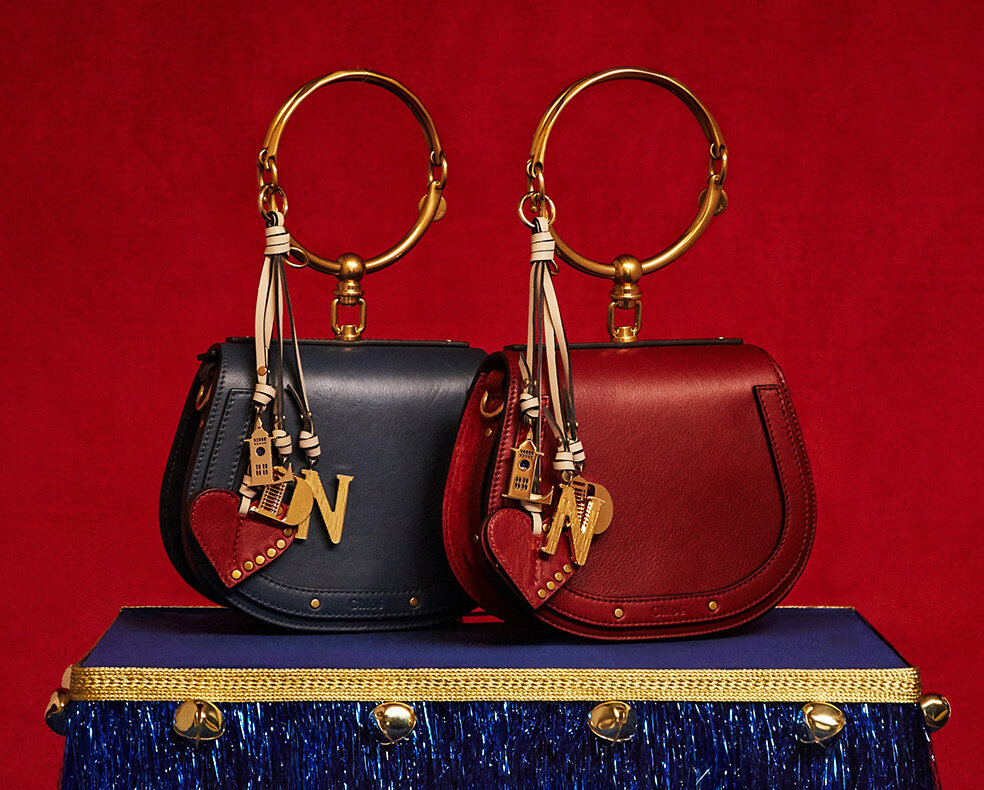 Chloé – Nile cross-body in blue and Nile cross-body in red (coming soon)

Chloé, master of the It-bag, has out-done itself with these only-at-Selfridges accessories this season. The Nile – swooned over for its rounded saddle shape and gold bracelet handle – has been re-crafted in patriotic red, white and blue especially for the festive season. Gift this to a loved one and you'll be on their "nice list" from here to eternity.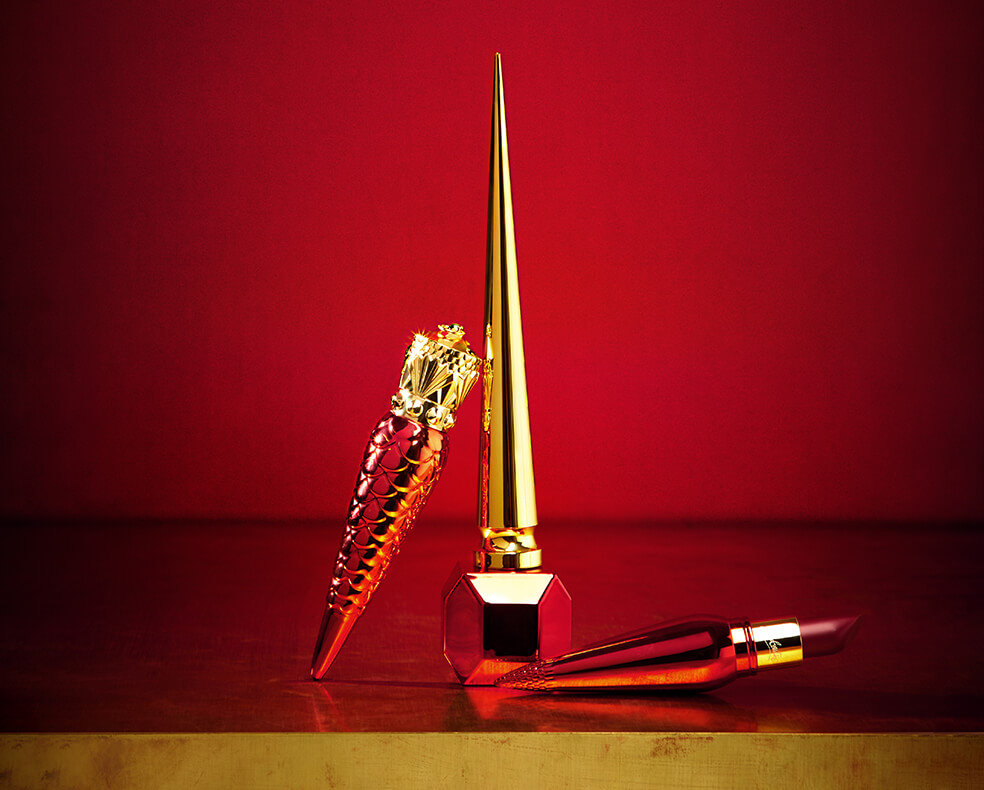 Aren't we a lucky lot? The team at Christian Louboutin has created a limited-edition, knock-out make-up collection especially for Selfridges this Christmas that will be the ultimate stocking-filler. The Rouge Metalissime line-up (a lipstick, gloss and nail polish) is a glitter-flecked trio of deep-red loveliness that will amaze even the most ardent of beauty fans. (Plus it'll look great on their dressing table, too.)