Selfridges Loves:

the london pioneers
London is an incubator for raw, uncensored creativity – making it home to some of today's most exciting fashion talent (as well as our flagship store, where you'll find a veritable treasure trove of their trailblazing collections). As London Fashion Week – often cited as the most fearless of the four fashion week circuits – gets underway, we celebrate and speak to the designers who are making London the creative capital of the world. London, we love you!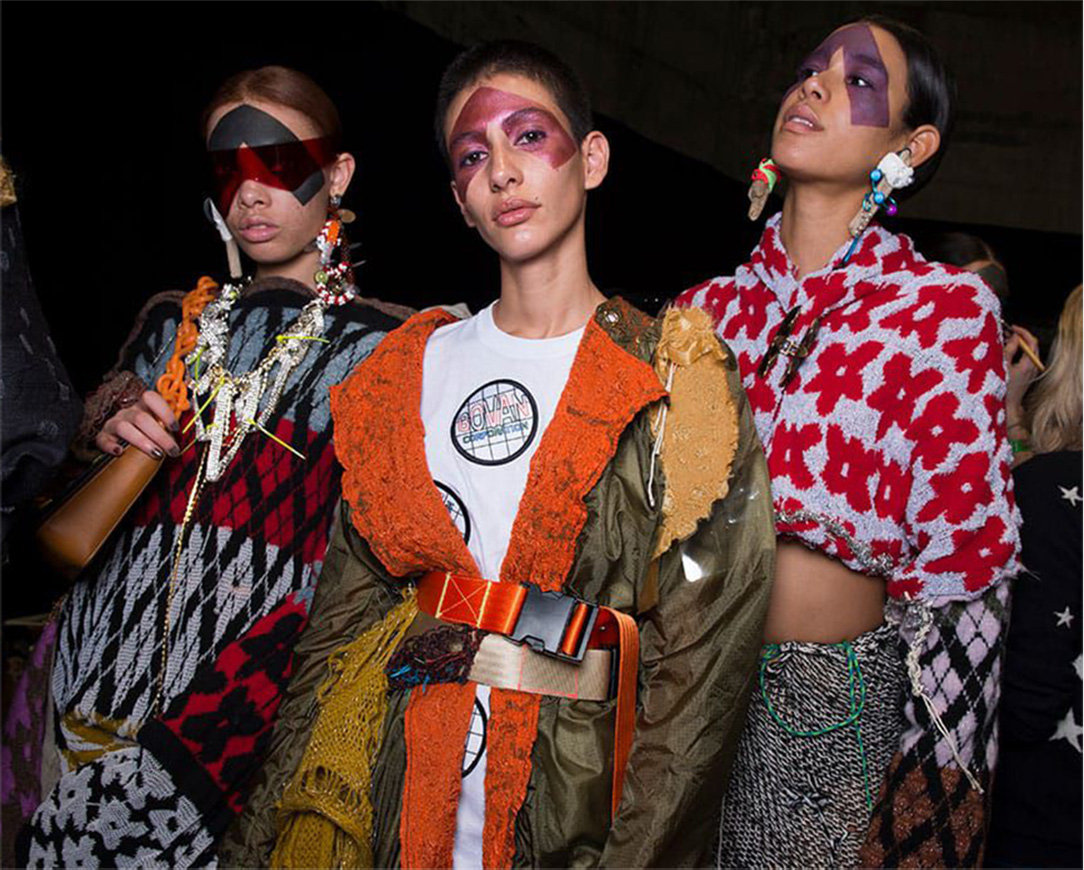 Everything about this Central Saint Martins graduate, who showed as part of the cutting-edge Fashion East collective for autumn/winter 2017, is like looking into the future of fashion. His multi-dimensional designs, all of which are pieced together by the designer on his own body, showcase his ability to mix up fabrics, colours and prints to jaw-dropping effect. "London attracts creative, like-minded people," says Bovan. "It has such an energy, although sadly it's all having to shift further out of London. The spirit will always be there – people are just having to find creative solutions."
Pioneer of: material mash-ups
Merchant Archive began in 2007 as a vintage clothing boutique in Notting Hill, which quickly caught the eagle eye of celebrities (including Kate Moss, no less), stylists and designers who used the one-off pieces as inspiration for their collections. Following its success, founder Sophie Merchant turned her hand to creating her own unique line, now renowned for its elegant silhouettes and bold jewel-like colours. "London is a diverse, energetic and defiant city," says Merchant. "I think to a degree it attracts a rebellious character and with that rebellion comes the freedom to be creative."
Pioneer of: heirloom-worthy pieces
London is a diverse, energetic and defiant city. I think to a degree it attracts a rebellious character and with that rebellion comes the freedom to be creative.
Sophie Merchant, founder of Merchant Archive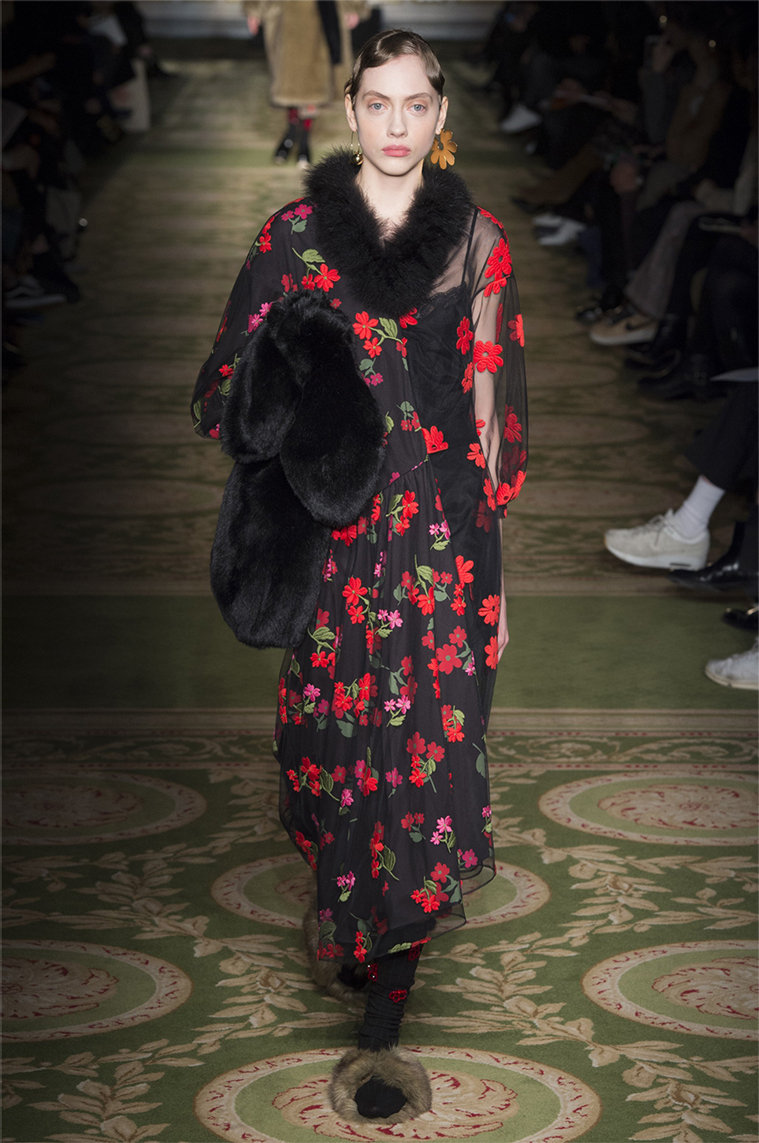 She's been the darling of London Fashion Week ever since she burst on to the schedule in 2010, but Simone Rocha is not one to concern herself with trends, rather with building her own distinct identity. And boy, what an identity. Gothic florals, frothy tulle dresses and a penchant for pearls make her the queen of Victoriana-with-an-edge. Plus, her decision to use women of all ages for her autumn/winter 2017 show, including 73-year-old model Benedetta Barzini, flew the flag for catwalk diversity. Hurrah!
Pioneer of: fierce femininity
New to Selfridges for autumn/winter 2017, this trailblazing new concept brand is created by Royal College of Art graduate Katie Roberts-Wood, whose Masters collection won several international awards for its technically innovative techniques. Fascinated by mathematics and repetitive patterns in nature, Roberts-Wood explains: "I think inspiration is an evolutionary thing, the results from one idea leads to the discovery of the next source of inspiration." Plus, her collections are made entirely in the UK, supporting the British textile industry. Win-win.
Pioneer of: technical innovation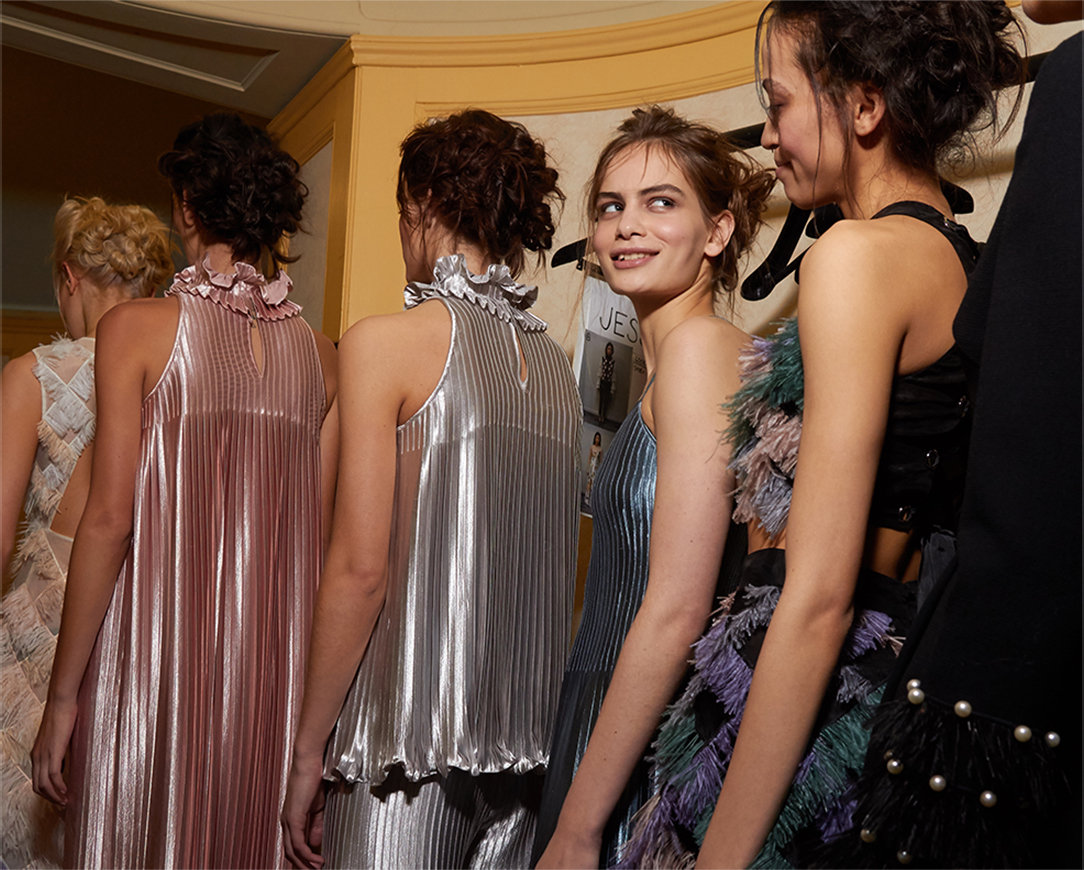 Born in China and based in London, Central Saint Martins graduate Huishan Zhang draws on his Eastern heritage and current surroundings as inspiration for his unique creations – think delicate origami pleats and feather-adorned utility jackets. "London is a cauldron of cultures and ideas, "says Huishan. "There is freedom here to express yourself and take from the many historical, modern and cultural references."
Pioneer of: East-meets-West modernity
After the sleek chic of New York Fashion Week, London always starts with a huge bang of colour and creativity.
Lydia King, Selfridges' director of womenswear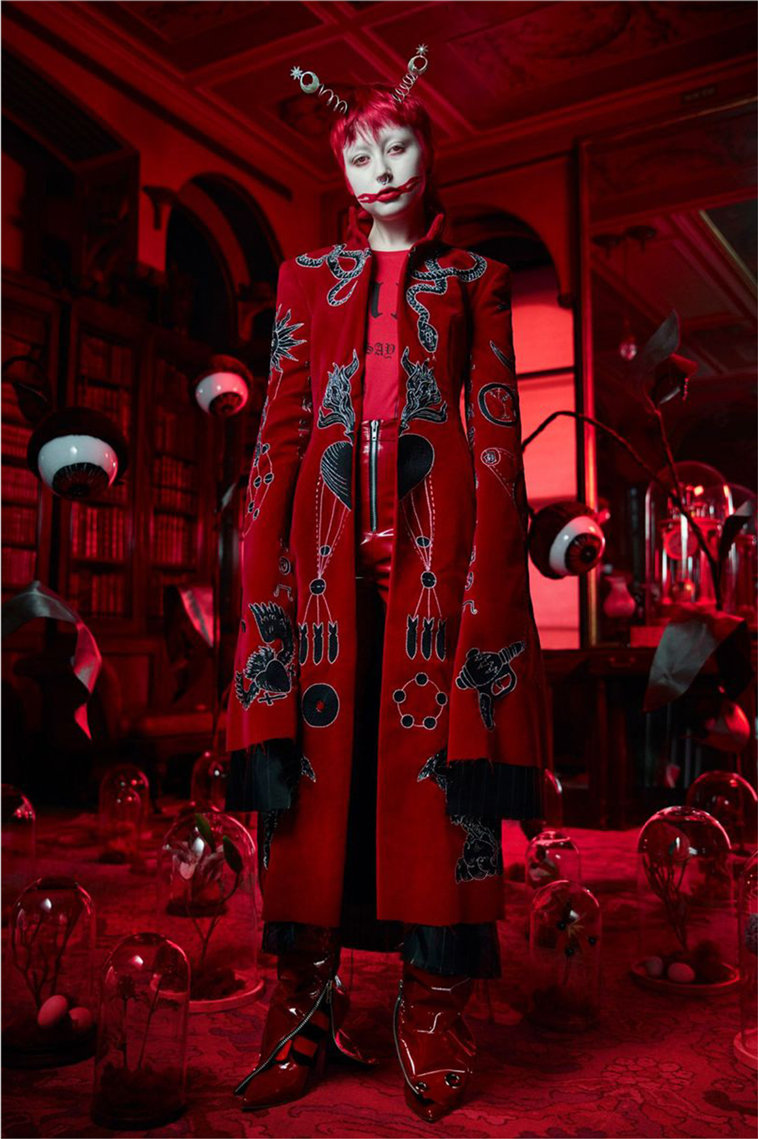 She started her career with #EncoreCSM (the guerrilla show that she and a handful of other young designers staged during their third year at Central Saint Martins, for students who weren't selected for the official degree show), and Dilara Findikoglu has been rebelling against the system ever since. Her autumn/winter 2017 collection was a collision of punked-up tartan and dark, historical references, resulting in a fashion feast for the eyes.
Pioneer of: punk feminism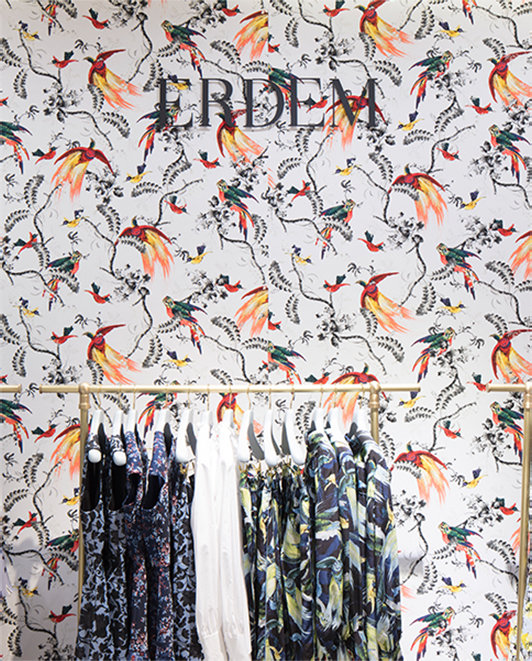 In celebration of another of our favourite London-based designers, Erdem has taken residency in our 2nd floor atrium space at Selfridges London, Oxford Street. The space showcases a beautiful new five-piece capsule collection, created exclusively for our Music Matters at Selfridges campaign, including a cape and gown embroidered with intricate musical notes. Erdem's SS18 show, hosted in the Old Selfridges Hotel for the sixth season running, will be unveiled on Monday 18 September. Now that's music to our ears.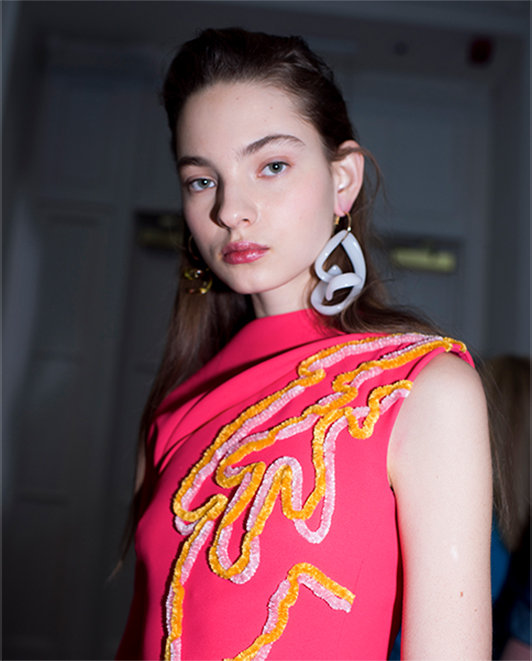 Backstage at Peter Pilotto AW17

Our director of womenswear, Lydia King, reveals what she's most excited about this London Fashion Week: "After the sleek chic of New York Fashion Week, London always starts with a huge bang of colour and creativity. I always look forward to our British powerhouse shows – Erdem, Mary Katrantzou, Peter Pilotto, Roksanda and, of course, launching Burberry straight from runway. This season, I can't wait to see what up-and-coming designers Matty Bovan and Roberts Wood have in store for us. London Fashion Week is sure to end on a high, with Tommy Hilfiger moving to London for the first time on Tuesday evening... it's always a spectacle!"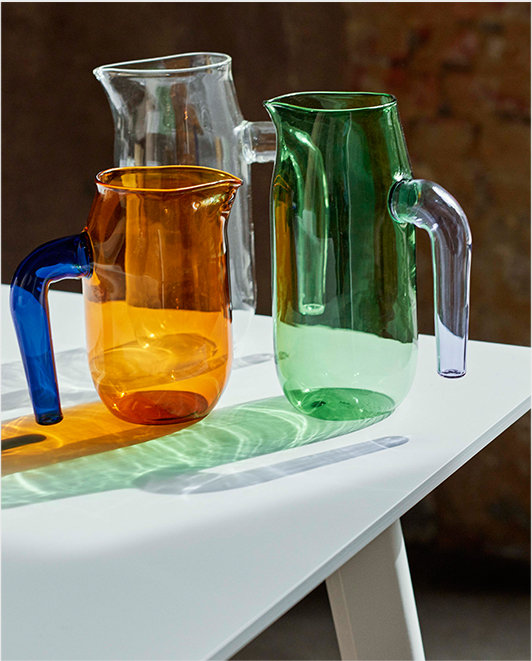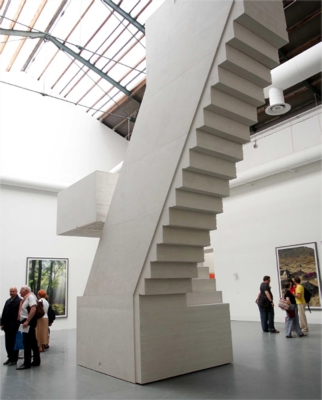 Our must-see exhibition in London right now is a retrospective of the remarkable work of Rachel Whiteread, the British artist who, 23 years ago, became the first woman to win the Turner Prize for 'House' – a concrete life-sized cast of a Victorian terrace house in the East End of London. "She takes empty interiors and gives them presence and heft. She gives the inside of things a life we never knew they possessed," says 'The Independent' about her industrial, monumental sculptures. Don't miss the exhibition at Tate Britain, on now until 21 January 2018.