Menswear pop-ups at Selfridges London
From exclusive trainer launches to the low-down on the latest drops, discover our in-store menswear pop-ups at Selfridges London. To make sure you never miss a thing, follow @TheYellowDrop on Instagram.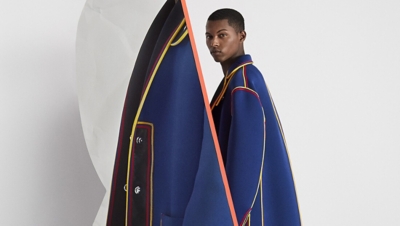 CALVIN KLEIN 205W39NYC

When: 18 March – 21 April
Where: Mens Designer Street Room
The CALVIN KLEIN 205W39NYC Pre-Spring Collection – the last with Raf Simons at the helm – drops in our Designer Street Room this month. Filled with classic Americana influences, from the college sports field to high school proms (combined with Simons' signature utilitarian silhouettes) it's set to go down in fashion history…shop in store or online before it's gone.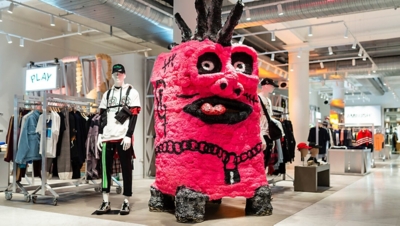 Haculla
When: 2–31 March
Where: Mens Designer Street Room on 1
Inspired by Harif Guzman's provocative street art, Haculla – the streetwear brand with Creative Director Jon Koon at its helm – brings its graffiti-style clothing to Selfridges London. Head in store and see the iconic red creature from the label's AW19 show and uncover the all-new SS19 collection.