Our favourite fall/winter trends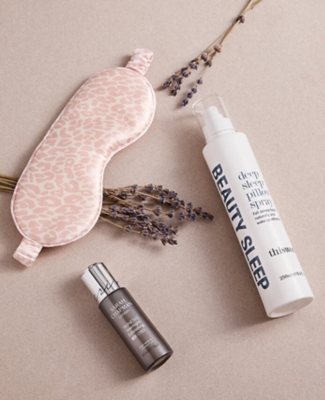 The Beauty Insider: how to look like a morning person

Six experts tell us how to get that morning glow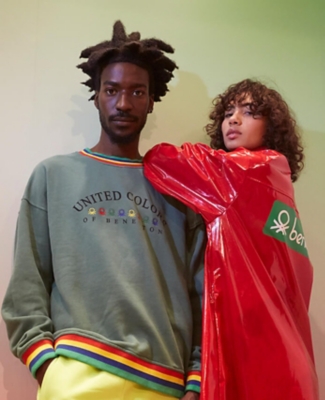 Exclusive: Benetton's rainbow nation

Pick your shade from our new United Colors of Benetton capsule collection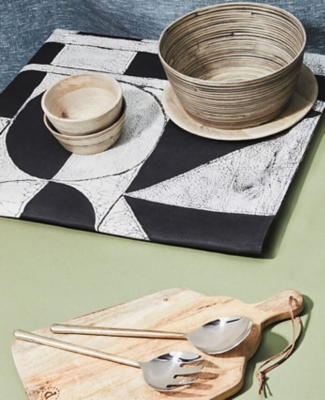 Inspiring Change: the Conscious Creators

The planet-friendly products brightening up our homes (and our future)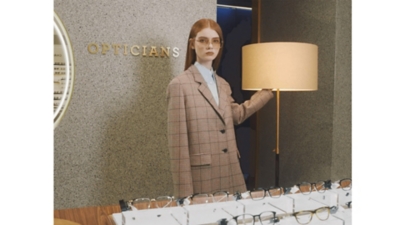 Vogue & Selfridges present: See The World Differently

Discover the most covetable frames of the season in this short film, created in collaboration with Vogue and shot in the new Sunglasses & Opticians department at Selfridges London (otherwise known as the largest eyewear department in the UK).
What's happening in store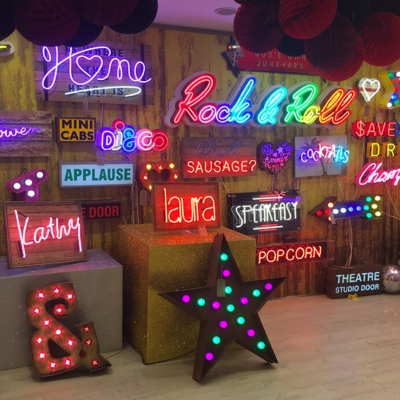 Self Discoveries

Discover the hype-worthy happenings taking place across our four stores. From creating your own lipstick shade to the latest collaborations from Karl Lagerfeld and Coach, here are the top five things not to miss at Selfridges.

See what's happening
in all our stores