THE SELFRIDGES EYE:
THE WORLD OF ART AND CULTURE, AS SEEN BY US
Our creative researchers hotfoot it around the globe, bringing us news of the latest crazes, future trends and awe-inspiring innovations in the world of art and culture. So we thought it only fair we share their findings with you. What have they been up to this month? From the amusing to the amazing, the weird to the wonderful – here are the things they can't stop thinking about…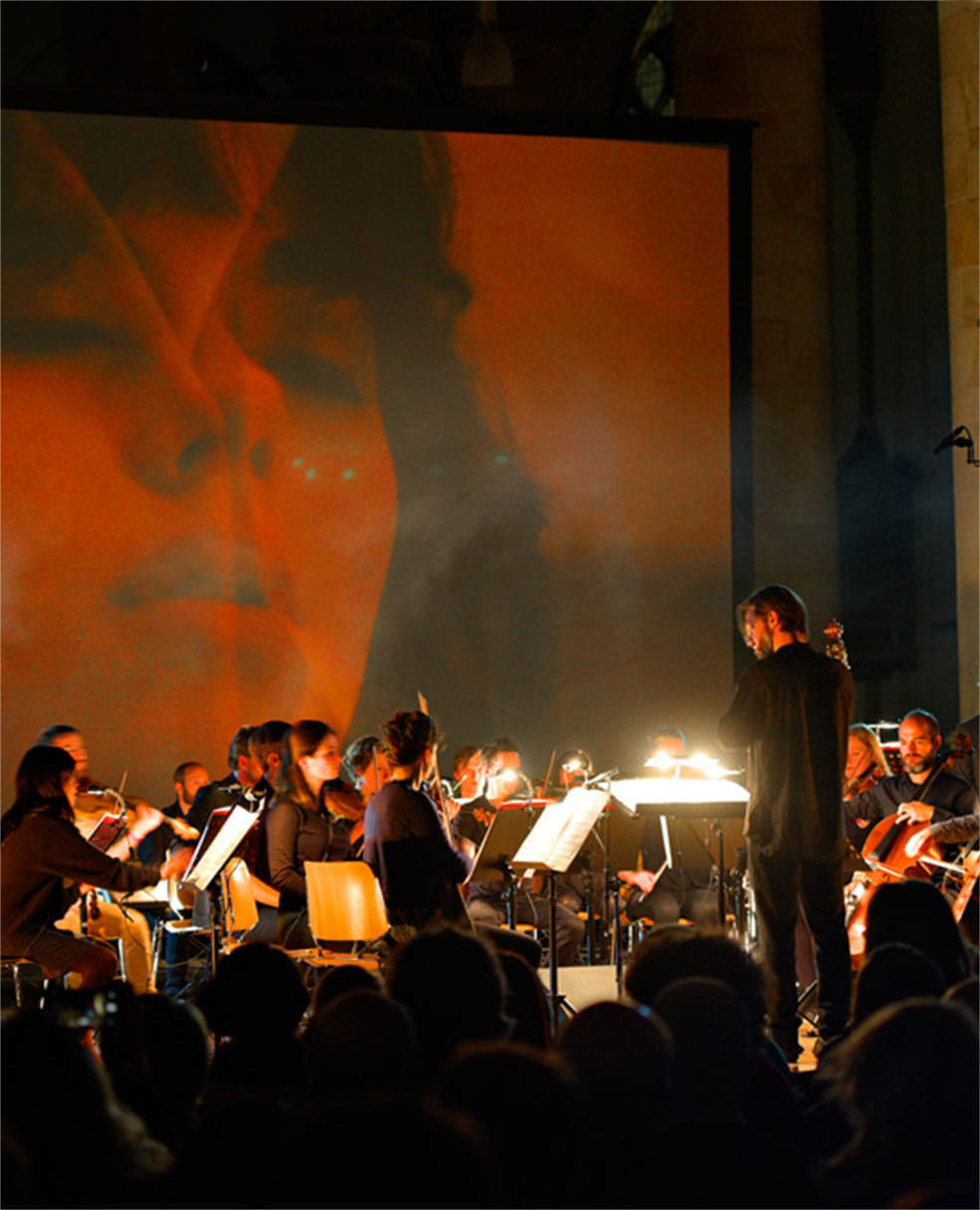 /1/
Seeing sound
Movie soundtracks are often considered to be somehow separate from the film itself, but not when Mica Levi's involved. Just watch recent movie blockbuster 'Jackie' and you'll see what we mean (Mica was behind the incredible soundtrack). This pop artist-cum-composer crafts cinematic scores in which audio and visual meld into one. We've been hooked ever since we 'experienced' her music for the film 'Under the Skin' in an eerie Dutch church last year. You're under our skin Mica.
Experience 'Under the Skin' live at Royal Festival Hall, 4 April 2017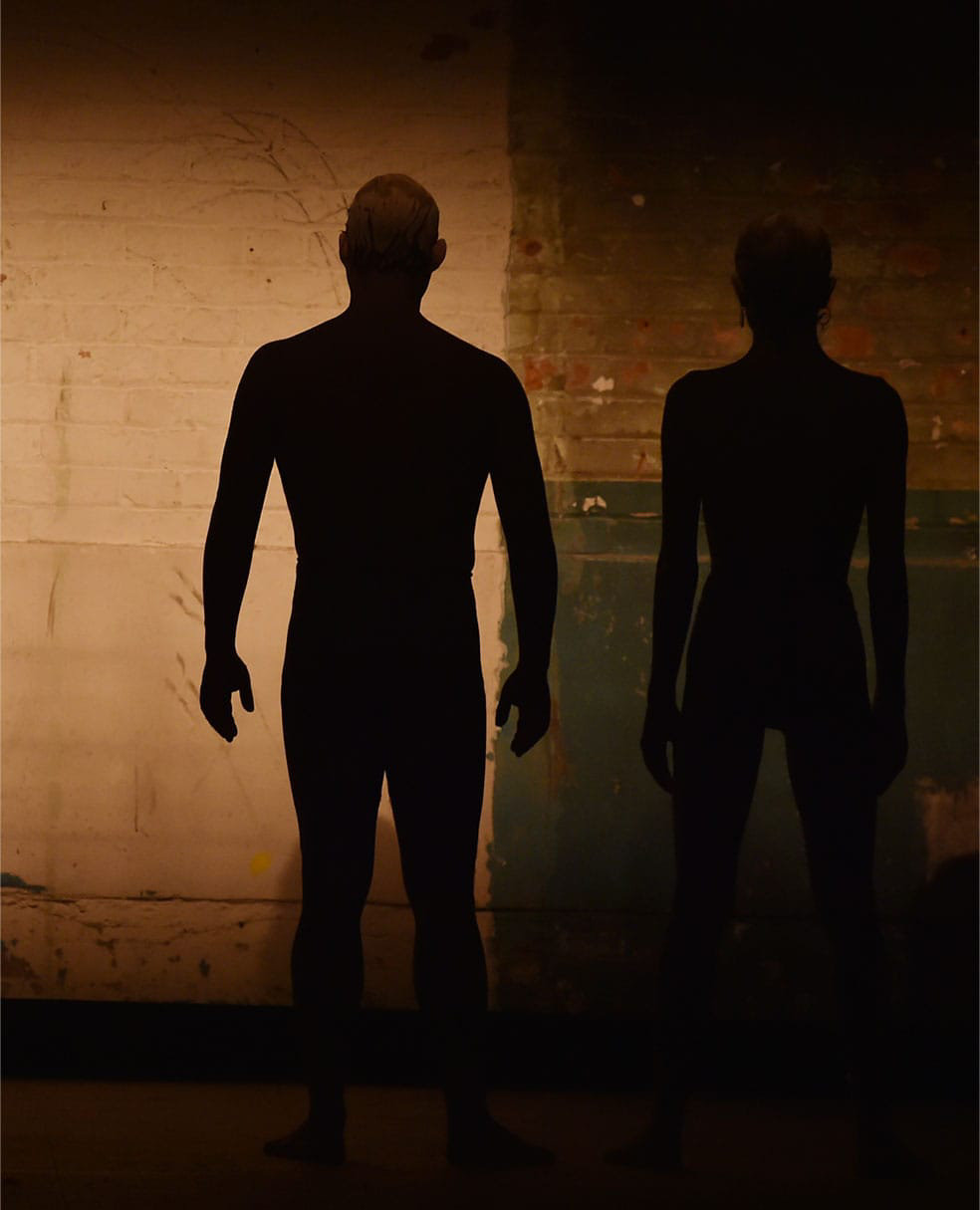 /2/
Catwalk theatre
We've got our eye on director of the moment Theo Adams. Reimagining the runway as we know it, his approach challenges the traditional catwalk blueprint through new modes of experimental (and electrifying) performance. Theo's making waves in almost any creative avenue you can imagine – curating a manic lip-synched hospital scene for FKA Twigs' 'Rooms', orchestrating a mud-caked performance for Charles Jeffrey's LOVERBOY AW17 show and a beautifully chaotic 30-minute improvisation for the Art School debut at the Old Selfridges Hotel. Theo, we salute you.
Look out for Theo Adams' new film project, 'Slow Curtain… The End'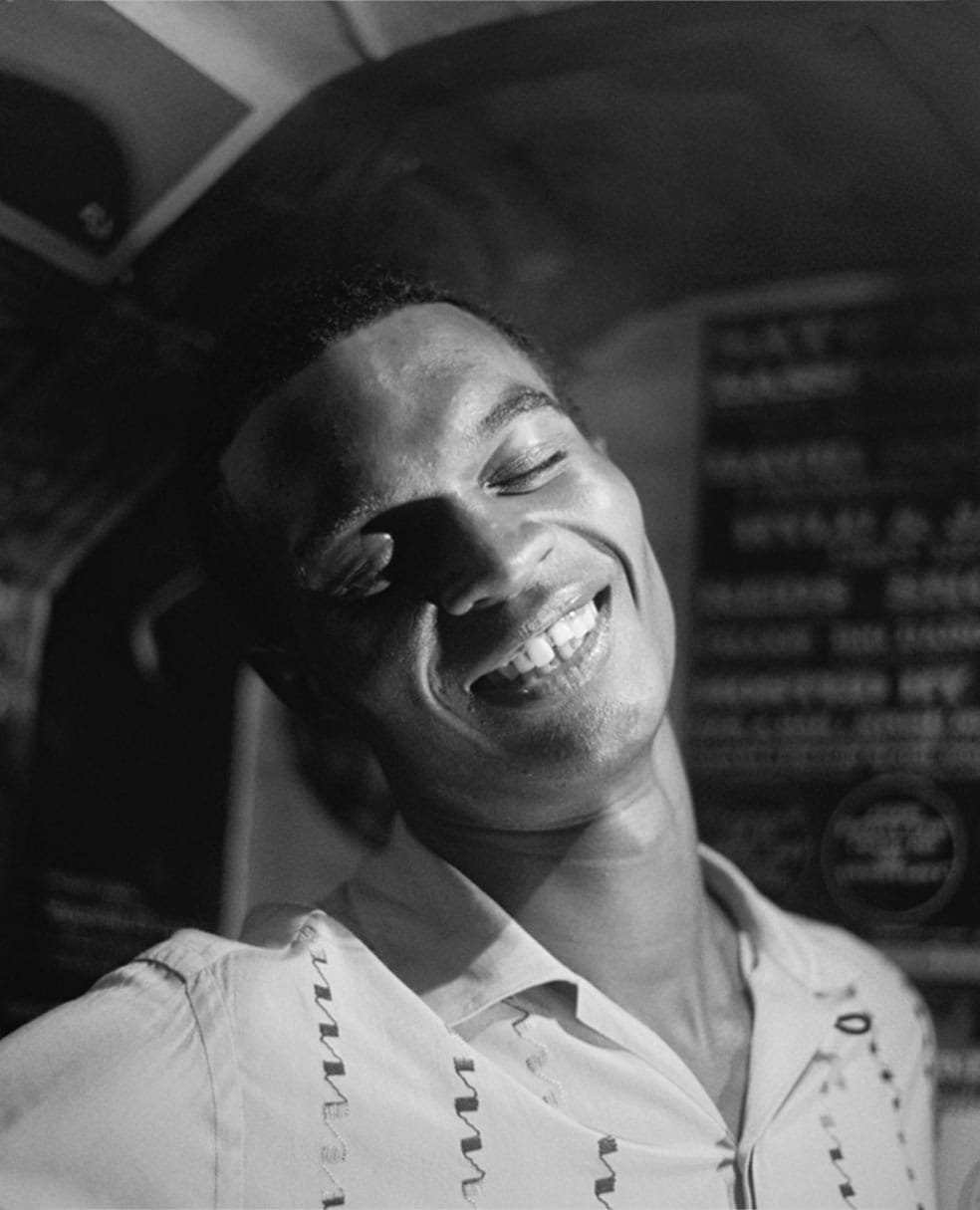 /3/
Mad about Addy
This month sees the inimitable photographer Campbell Addy launch his first ever solo show. Diving deeper than simple aesthetics, he's a guy driven by the complexities and characters of people. In response to an industry that can so often seem one-dimensional, Campbell started a casting and modelling agency to address poor representation in the fashion industry and the accompanying 'Niijournal', a publication highlighting issues of racial and cultural identity in the world of art. Through all these avenues, he looks beyond the 'model' to explore what truly makes that person tick.
Catch Campbell Addy's first solo photography show at KK Outlet, 2–30 March 2017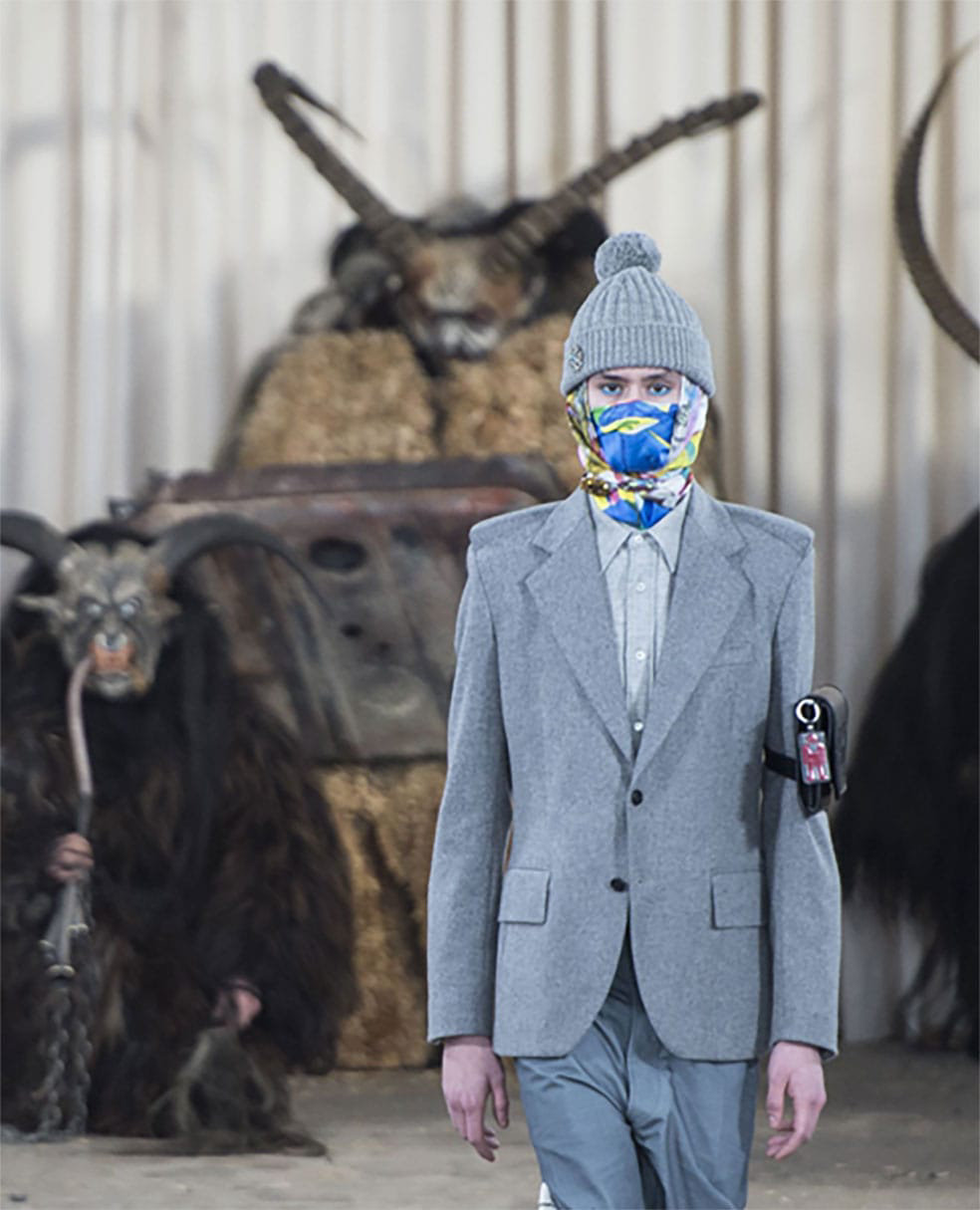 /4/
Rattenburg ritual
Could there be a more surprising yet perfect pairing than that of fashion designer Walter Van Beirendonck and a bunch of hay-clad demonic trolls? Small town medieval band Seidä Pass performed a pagan ritual at his recent menswear show, wearing shaggy outfits that were bonkers enough to rival Beirendonck's. An unexpected collision of catwalk and paganism that, we think, is genius. More of this please!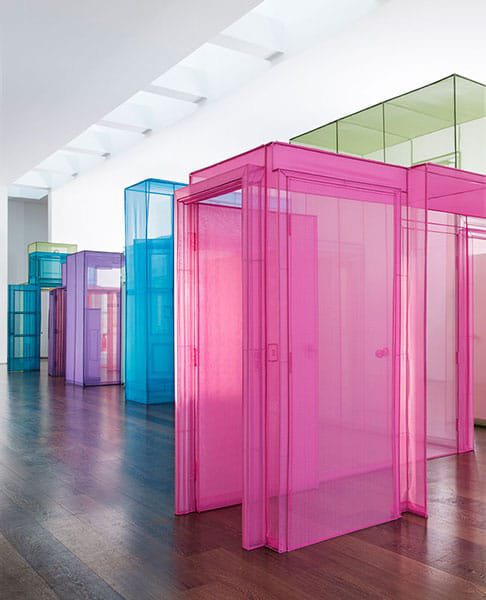 /5/
Suh good
'Passage/s' is the installation you've probably become tired of, thanks to its exposure on Instagram. But beyond its 'gramability lies an incredibly intelligent piece, abundant in detail and depth. Experiencing Do Ho Suh's work feels like you are stepping into a 3D technical drawing; a glorious space rendered between reality and imagination. This is an exhibition you really need to experience in the flesh.
On until 18 March 2017, at the Victoria Miro Gallery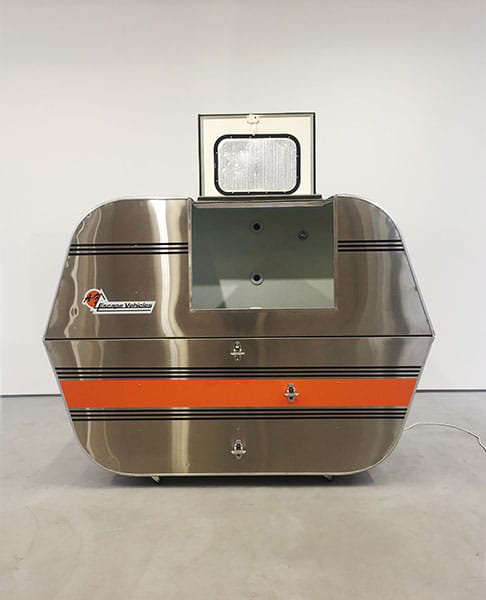 /6/
Domestic dissection
Home is where the heart is – or, in some cases, where hell is. A recent exhibition at Sadie Coles HQ, 'Room', featured 15 female artists who each questioned the role and impact of the domestic space. From Klara Lidén's booby-trapped door featuring an ominous axe, to a nomadic hot-tub mobile home by Andrea Zittel – there was rage, there was fantasy, and, above all, there was insuppressible emotion. We've been pondering what 'home' really means to people and you'll see this threaded throughout our next creative campaign.