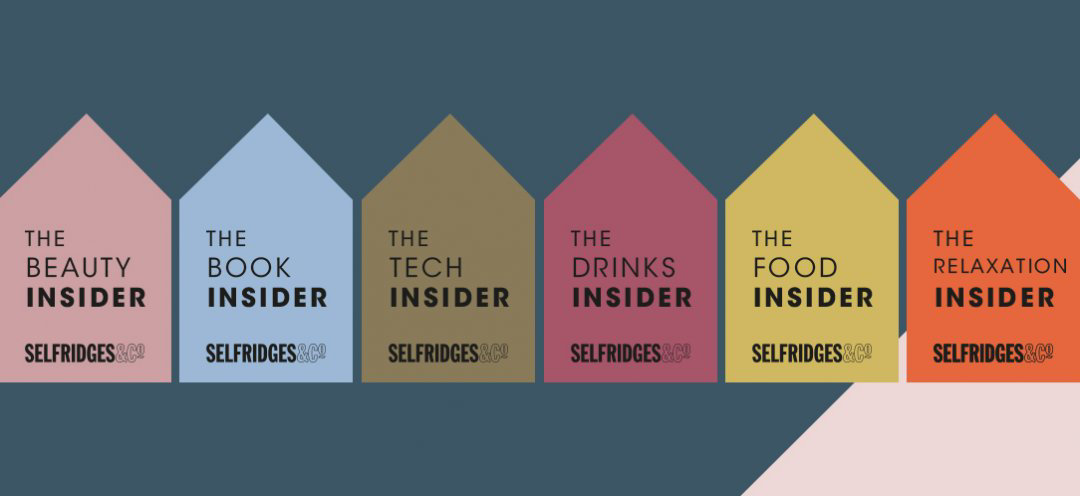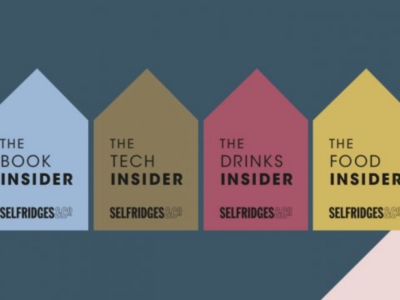 TUESDAY 25 APRIL 2017
MEET THE SELFRIDGES INSIDERS
As part of the Our House campaign, we are celebrating the inspirational Selfridges team members whose unique blend of insider knowledge and playful charisma will give you a shopping experience like no other.

Each Selfridges Insider has a specific area of expertise, including:

The Beauty Insider
Get personalised beauty advice and expert tips tailored to you.

The Food Insider
Let us select the finest flavours from our Foodhall for your dinner party menu, gift basket or weekly shop.

The Drinks Insider
From wine pairings to cocktail inspiration – find the tipples that will tickle your fancy.

The Rest & Relaxation Insider
How to unwind in style? Simply speak to our Insider.

The Book Insider
From your little one's first read to a rare limited edition for you – prepare to be inspired.

The Tech Insider
Create the ultimate at-home cinema experience or be the first to hear about must-have gadgets.

Book your complimentary Selfridges Insider experience below.