The Ultralounge Cabaret Club at Selfridges London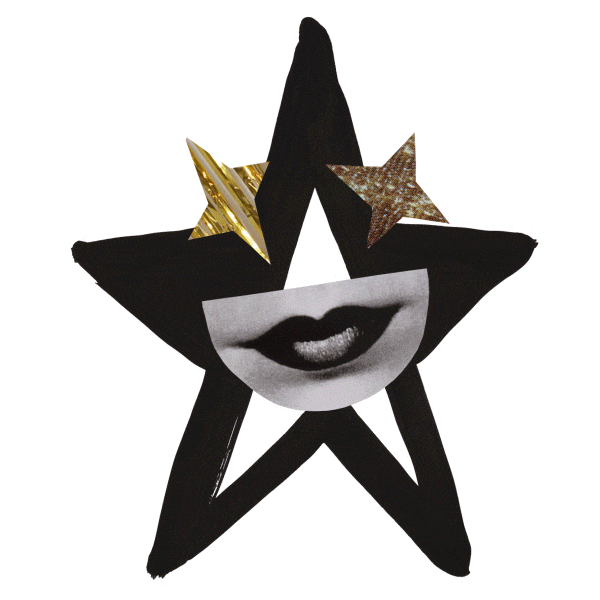 SELFRIDGES & BISTROTHEQUE PRESENT
THE ULTRALOUNGE CABARET CLUB
ON LG AT SELFRIDGES LONDON


21 NOVEMBER – 22 DECEMBER
TICKETS FROM JUST £25, INCLUDING 3 FREE DRINKS AND SNACKS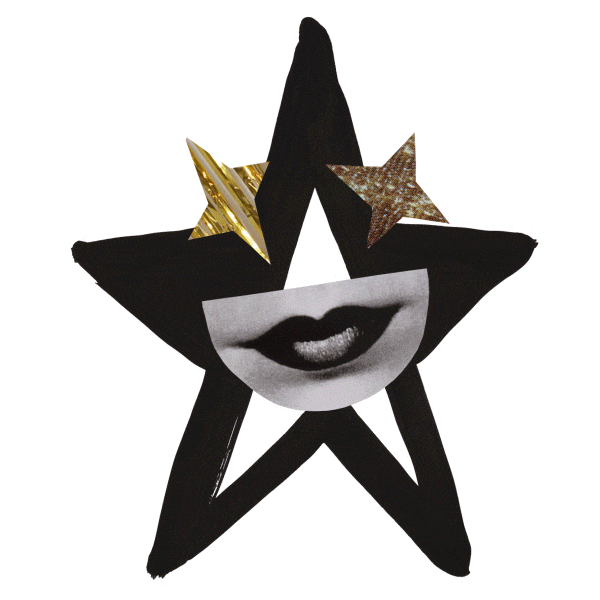 SELFRIDGES & BISTROTHEQUE PRESENT

THE ULTRALOUNGE CABARET CLUB
ON LG AT SELFRIDGES LONDON


21 NOVEMBER – 22 DECEMBER
TICKETS FROM JUST £25, INCLUDING 3 FREE DRINKS AND SNACKS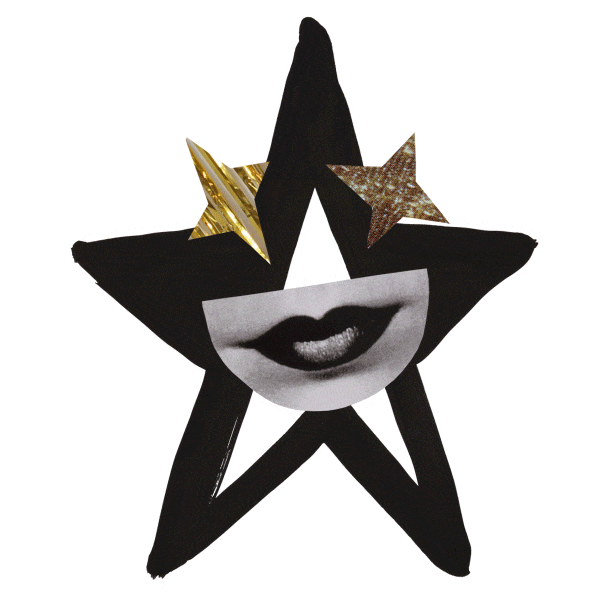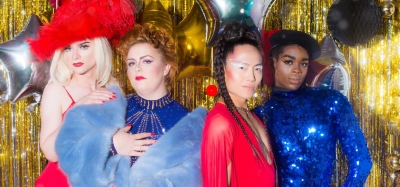 DON'T MISS OUR VERY OWN ROCK'N'ROLL-INSPIRED CABARET CLUB AT SELFRIDGES LONDON, HOSTED BY SOME OF THE UK'S MOST EXCITING COMEDIANS, MUSICIANS AND CABARET STARS. THE PERFECT FESTIVE NIGHT OUT WITH FRIENDS!
CREATED BY

GLYN FUSSELL
WITH YOUR HOST JAYDE ADAMS
JOINED BY
JONBENET BLONDE, LE FIL AND OUR
HOUSE BAND: THE WHAT?

WITH WEEKLY SPECIAL GUESTS INCLUDING

JONNY WOO, LE GATEAU CHOCOLAT,
BOURGEOIS AND MAURICE,
FIGS IN WIGS, HAUS OF MANDELLA
AND YOU!!!
EXPECT LONDON'S FAMED MISCREANTS, KARAOKE REBELS, WILD DANCE OFFS,
STIFF DRINKS, SHOWSTOPPING STAGE STARS AND MORE!